Discover Soo Min Kim, Korean illustrator and cut paper artist, who is having fun imagining the secret life of the famous Starbucks mermaid.
Unless you have been living under a rock since the 1970's, you have certainly heard of the Seattle-based, world-famous, coffee company and its mermaid of a logo. Why a mermaid, you may ask. Well, Starbucks was named after a nautical character, the mermaid was designed to reflect an image of a siren from a 16th century Nordic woodcut (and if you're wondering when mermaids and sirens got confused as being the same creature, read this.)
Back to Soo Min Kim. The illustrator has focused all of his talents into imagining a secret life for the Starbucks mermaid. From King Kong to Spiderman, from cowboy to break dancer or even Homer Simpson – Soo Min Kim's creations are a real sensation on social media.
Check out some of his best work:
For more, check out Soo Min Kim on Facebook.
---
More from Social Fun
---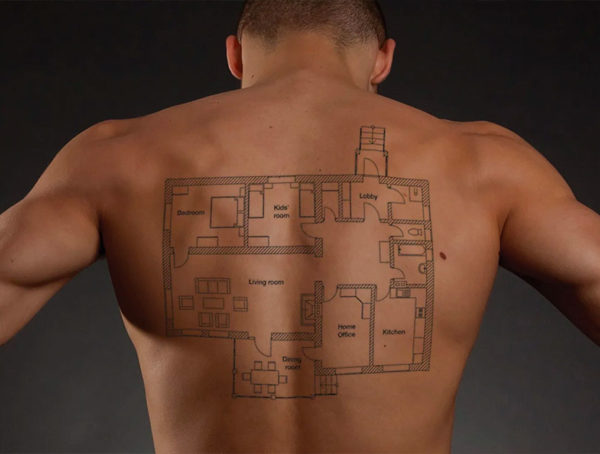 Staying at home fuels the creative juices. At least that is true for Jure Tovrljan who is back with his …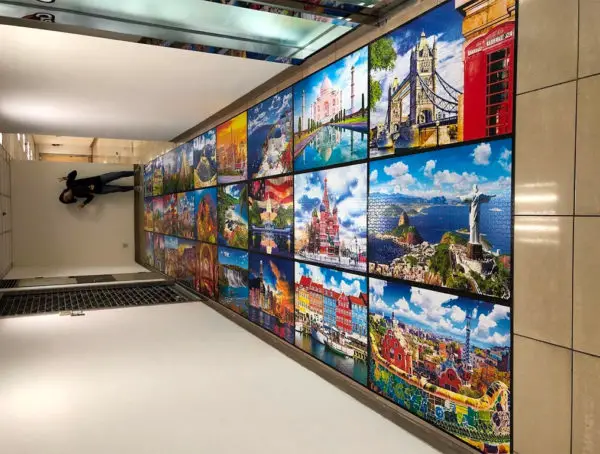 Kodak has created the 'World's largest jigsaw puzzle.' It spans over 28 feet (8.5m) long and counts 51,300 pieces.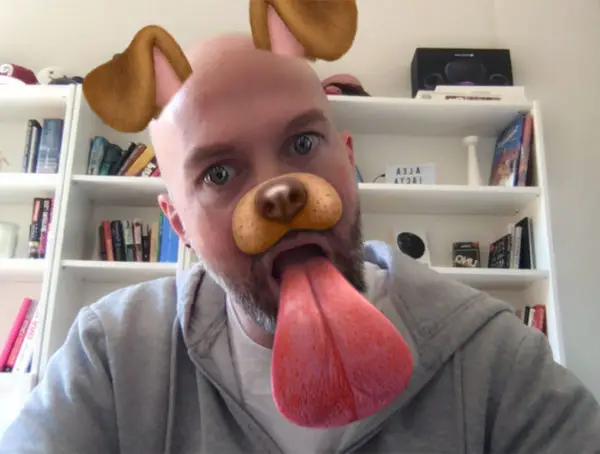 We are stuck at home and video calls are the only thing that keeps us sane. Now let's make them …
Editor Picks
---