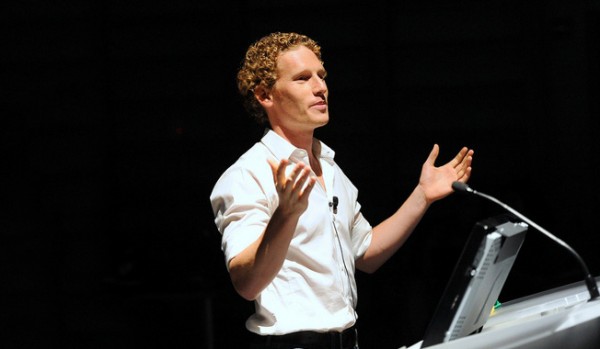 Professor Jonah Berger researches marketing at the University of Pennsylvania. But he's not studying the science of advertising or market research. He's asking a more modern question: "What makes ideas viral and products spread contagiously?"
Even New York Times writers assumed that, of course, the answer would be "to write anything about sex," or "to title articles 'How Your Pet's Diet Threatens Your Marriage,' and 'Why It's Bush's Fault.'"
But when Jonah Berger and his colleagues analyzed New York Times emailing behavior for three months, they uncovered some unexpected results. While these three traits of viral content shouldn't be all that shocking:
Surprising
Interesting
Intense
The next two discoveries might be a bit more eye-catching:
Positive
Actionable (practically useful)
Remember, this was an analysis of a news website, where the headlines are all doom and gloom and the stories are about other people, not us. While the intensity of emotions had a lot to do with whether the content was going to get shared, the most shareable content elicited strong positive emotions, like awe, and offered practical advice.
In fact, the power of awe was so overwhelming that one type of article outperformed all the others, to everybody's amazement: science articles.
As Berger told the New York Times, "We anticipated that people would share articles with practical information about health or gadgets, and they did, but they also sent articles about paleontology and cosmology. You'd see articles shooting up the list that were about the optics of deer vision."
While stories that evoked intense feelings of anger or anxiety were more likely to be shared, stories that evoked feelings of sadness were not.
But the power of awe was one of the most measurable differences between viral content and non-viral content. Awe was distinct from surprise in the sense that "It involves the opening and broadening of the mind." And it beat equivalent levels of anger and anxiety every time.
Jonah Berger isn't the only one to suggest this. Will Nathan is a developer at BuzzFeed, a site that combines technological monitoring and editorial selection to find the most viral content on the web. Will Nathan didn't perform any kind of study, but at WMILESN, he shared his sudden insight that viral content "represent[s] or uncover[s] something pleasurable that we could never have conceived with our own minds."
But what is perhaps most interesting about all of this is that the most emailed articles actually tended to be longer than average. Berger was careful to caution that this could have been because the topics were more engaging in the first place, but it certainly flies in the face of the "everything above the fold" mentality prominent on the web.
Source: kissmetrics.com
You might also like
---
More from Experts Talk
---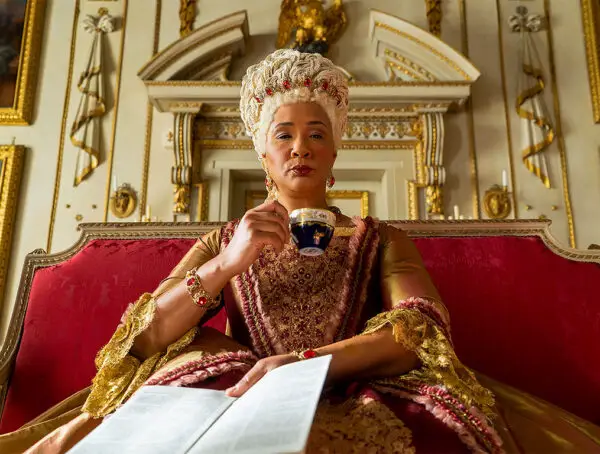 A new musical could soon come to life on TikTok, WhatsApp users are flocking to Signal and Fiverr will run …