Ever since it launched in January 2013, Vine has gone from from strength-to-strength to top the App Store download charts in April 2013 and quickly signing up millions of users. Today, 5 Vines are posted every second on Twitter.
The following infographic designed by Tamba takes a closer look at the rise of Vine.
Key points to remember
– 57% of Vine users are women
– The largest age group on Vine is 18-20 years old
– 1 in 5 tweets contains a Vine link
– Vine users are most active during weekends

Related Stories:
You might also like
---
More from Twitter
---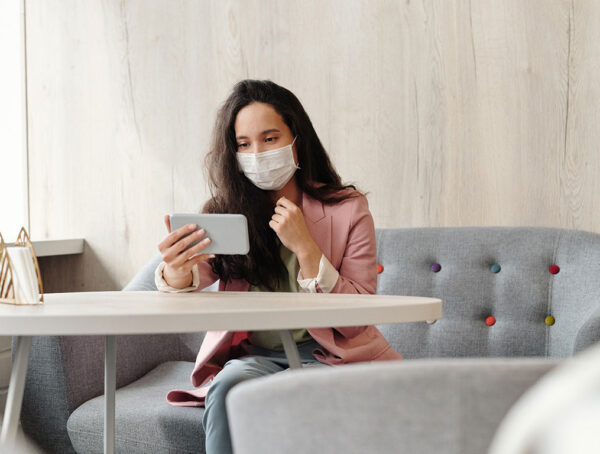 Twitter gives brands five tips to prepare for Cyber Monday's shopping madness during the COVID-19 pandemic.