Disasters seem to take place a lot these days, and in their aftermath we have seen a big shift toward using Social media. As illustrated during the Japan earthquake and tsunami, the Haiti earthquake, Hurricane Sandy, and countless other situations seen recently, survivors turn to Social media rather than the mainstream media to find out about the safety of their loved ones, dangers that still exist after the main event, as well as any other information that ordinary people are broadcasting. Also, Social media are used very effectively post-disaster, for fundraising for example. Nowadays, most people have access to the Social media on their handheld devices, therefore it's only natural that they would access them during or following incidents.
Disaster management agencies are also learning to use Social media very well, to gain insight to a live view of what's taking place "on the ground", to warn of impending danger, to inform people, to dispel rumours, or simply to have better knowledge of the affected areas. The traditional view of disaster management has thus been called into question, and the old way of doing things simply does not cut it. Traditionally, something occurred and the source of all information about what happened, were the responders and government agencies, and nobody else really had a say about it. Now, everyone can report. So, Social media has become an important tool. Naturally, Social media have been known to spread a lot of disinformation as well, but I think it's more a case of managing information and figuring out what is real and what is not. That in itself is a challenge, but it is not an impossible exercise.
The following infographic released by the University of San Francisco's Online MA of Public Administration course gives us more insight into how Social media have been used in some recent disasters and their aftermaths.

Related Stories:
You might also like
---
More from Experts Talk
---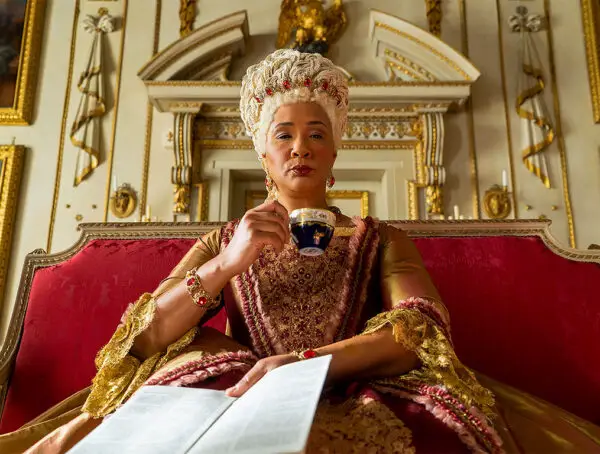 A new musical could soon come to life on TikTok, WhatsApp users are flocking to Signal and Fiverr will run …