Many of us who write often feel we write in the dark. It's not exactly terrible. But it is kinda weird. To send our gutsiest thoughts out into the digital ether … and wonder.
Did anybody read it? Did it matter? Am I talking to myself?
For instance, I feed a terribly brilliant email list every week with the enthusiasm I feed my children. I call it Social Sundays. I literally obsess over how pertinent the content is. How well it delivers its promise – "out-of-the-box social media prompts, ideas, and challenges."
And I also blog on my site. I've written something, somewhere, for over 15 years in some venue or another. Gratefully, I contribute here at WeRSM, too. It's a thing I do. This girl's got no shortage of opinions. Or platforms upon which to publish them.
Often, the measurable reaction to my online missives can be … well, difficult to measure. It's not like I can open up the Times after the debut of an article and see in-depth reviews as if it were an attempt on Broadway.
Still, this is what hundreds of thousands of bloggers and journalists do every single day. We write. And we wait. And wonder, Did we help anyone?
If you like our stories, there is an easy way to stay updated:
Follow @wersm
Does a retweet mean they dug it – or that they thought the headline was witty? Did the Facebook like mean it was "good?" Am I indulging in a big ol' stinking pile of measuring my digi-t-oratorical (yes, I just made that word up, and rather like it) prowess on an intangible yardstick?
The answer to the latter question is an unequivocal "Yes"! I know because I've been writing long enough to know the quiet power of the Silent Fan. I know because she writes me every once in a while.
She writes me out-of-the-blue to tell me that she's "been reading my blogs for years." Been reading every word of every email for as long as she can remember. And been loving every second of it. And thank God, because she's often the only reason I write the next thing.
The Silent Fan is invisible until she's vocally exuberant. And then there she is. In all her glory. A paradigmatic example of what I hadn't even dared to expect.
A reader!
Are there more like her?  I deign to ask myself. Yes, of course there are. And the writer's anxiety dissolves like butter in a pan of bacon.  Because with just that one affirmation, writers are viscerally, humanly reminded that in the global cocktail party that is the internet, not everybody speaks as loudly as we do.
Here's to you [lifts glass] silent reader! When you do write, it makes our day. And you are the reason we keep writing. Not that all you re-tweeters and likers should stop. We like you too. You totally keep us away from the liquor cabinet.
But we find ourselves in front of the laptop, hands on the keyboard with hope, when we want to give up (again) because of you precious few of you who write us a line to tell us that, in a world of 7-second attention spans, you are reading.
THANK YOU.
Please write more.
---
You might also like
---
More from Experts Talk
---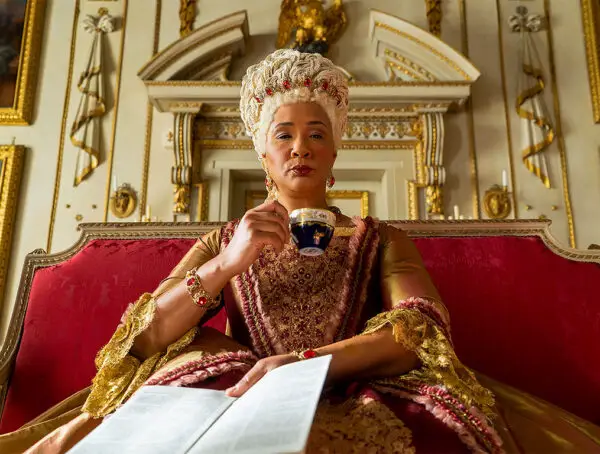 A new musical could soon come to life on TikTok, WhatsApp users are flocking to Signal and Fiverr will run …