We have already discussed in earlier posts, how you can make your posts look beautiful on Google+. The social network offers bold, italic, and strikethrough fonts to format your posts and make them look more attractive.
However, we understand that sometimes you just want to write what you want to write and format it using an wysiwyg editor. Worry not, because we have the solution. It's called The Plus Editor and will do the dirty job of formatting your posts for you.
All you have to do is to write your copy on the first window, formatting using the wysiwyg editor and the hit "Convert". There you have it. The code to be pasted on your Google+ profile is ready. Your post is ready and beautiful. Enjoy!
Give it a try and let us know your thoughts!
Related Stories:
Gain exposure
 for your social app by asking us to write a review about it. 
Find out how
.
You might also like
---
More from Google
---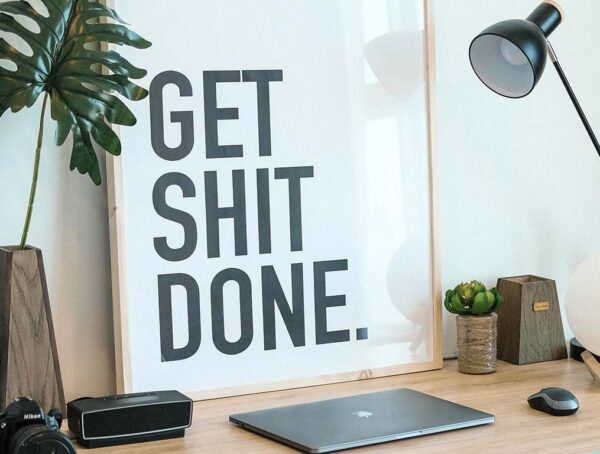 Google Calendar is introducing work hour segmentation and repeating out-of-office replies to help you organize your hectic schedule.