Pinterest is all about images. And as such, images we pin deserve our best attention. The right size and the right information behind (url, alt text, …) are very important if you expect to generate traffic to your site through the social pin board.
The following infographic by Social Marketing Writing, will show you everything you need to know about image sizes in Pinterest:

Related Stories:
More from Pinterest
---
Pinterest has announced the launch of a new Verified Merchant Program with a few select retailers who meet specific criteria …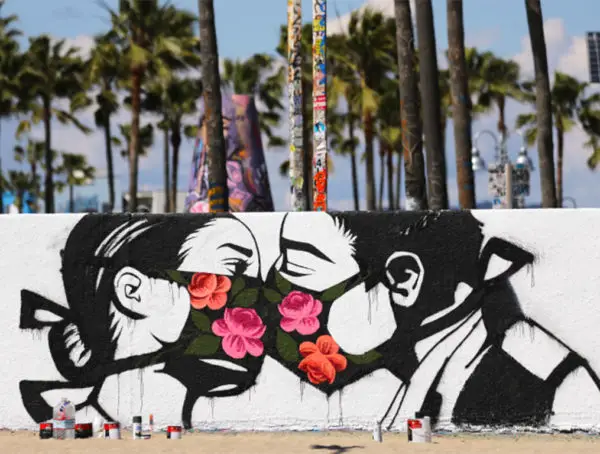 Pinterest has shared a guide with suggestions to help brands create better content for Pinners during the COVID-19 pandemic.
Pinterest announced the Today tab, featuring trending Pins and curated topics that offer Pinners "daily inspiration," and helps them explore …
Editor Picks
---