So, you are ready to start hunting for your next job and eventually land your dream position. You have tailored your resume and cover letter, and you make the final adjustments on your LinkedIn profile, in order to increase the chances of being found by headhunters and potential employers.
However, there is a small tweak in LinkedIn settings that could sabotage your effort. It is called "Turn on/off your activity broadcasts." Why does this matter so much? Let me explain.
You probably have noticed every time you log on to LinkedIn, the platform urges you to "Say congrats on the new job!" above some of your connections' profile pictures. In this case, they might actually have got a new job indeed, but this is not always the case.
In fact, LinkedIn counts as a trigger for this particular "congratulations" message to show up not only the addition of a new job but also any major or minor change that you will do in your job title and description! In addition to that, LinkedIn notifies your connections to congratulate you via email too!
What does this mean for your job search?
Imagine that you applied for a job in a company and you approached and connected with a person from that exact firm (a proper move by all means). What do you think that he will presume if he sees in his news feed that you landed a "new" job, which actually is a correction to your job title in order to seem more suitable to this posting you applied?
That you found what you were looking for and therefore his company should eliminate you from the next stage of the selection process!

How can you prevent that from happening? Firstly, you go to "Privacy & Settings" from the drop-down menu next to your name on the right side of the Home page. On the bottom left side of the page, there is a column titled Privacy Controls, the first of which is "Turn on/off your activity broadcasts." After you choose that option, a simple pop-up window will open, in which you just have to uncheck the particular option and you are done.

As you can see in the screenshot above, this precise action might also be helpful when you're looking for a job and don't want your present employer to see that you're updating your profile. Moreover, you might want to turn off your activity broadcast when you want to make a heavy update to your profile, just to avoid seeming "obsessed" by constantly changing it.
What do you think of this small LinkedIn tip? Will it help you in your attempt to maximize your outcome from this professional social network?
Related Stories:
You might also like
---
More from Experts Talk
---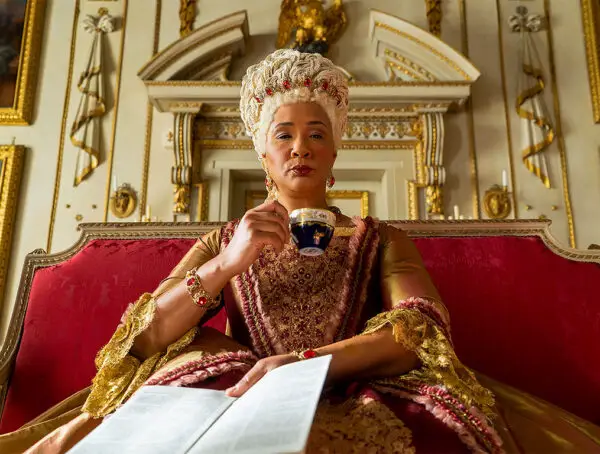 A new musical could soon come to life on TikTok, WhatsApp users are flocking to Signal and Fiverr will run …