With the holiday season in full swing, it's that time when everyone is posing for a barrage of selfies under the mistletoe or in front of the Christmas tree or Menorah. In 2014, it's become the modern tradition to crowd as many family members as possible into a "frame," take the shot, and then post your family selfie to your Facebook profile or Instagram feed. And who can forget the most famous selfie of all?
Early this year, when Ellen DeGeneres gathered a dozen plus celebrities at the Oscars and shoved them all together into a mass selfie that crashed Twitter. It seems even the handsome US president Barack Obama has hopped on the selfie train.
But is this shoving our faces into everyone else's faces just good, clean fun? Maybe not. In the age of what some people see as the most indulgent they have ever seen, we have the ever-present selfie, and we are bombarded with images of faces, some so close up that we can see our friends' warts, moles, even their pores.
This kind of "in your face" photo of the face, seems to bring on the inevitable process of messing with the process of making ourselves want to look perfect. We already use photo enhancing software to erase blemishes and backgrounds and shave extra skin off our necks in order to create the perfect image of ourselves. But those programs can only go so far, right? Creating such an indulgent photo, like the selfie, was bound to bring on negative consequences we never could have predicted.
In recent years, there has been a surge in cosmetic surgery in people under the age of 30. And although we can't blame selfies exclusively, we can't ignore their influence either. Arguably, there has never been such a pervasive and wide reaching "living in a fish bowl" presence in our society.
With Reality TV, social media, and selfies, our young people and older folks, too, seem to live in a continuous spotlight, and they believe they are being watched and have to look perfect. Once the photo software no longer hides their imperfections, how about a nose job? Veneers for your yellowing teeth? Or neck lift surgery? One thing's for sure, we might want to be wary of what comes after the selfie.
Check out the following infographic – brought to us by beverlyhillsplasticsurgery.center – "Forever Young – The rise of plastic surgery in the age of the selfie."
Key Points To Take Away
– There are over 41 million images tagged "selfie" online
– Kylie Jenner is the most famous "selfie celeb" with over 451 selfies published
– Selfies are directly linked to the increase in demand for plastic surgery
How do you feel about this information? Do you agree that selfies can be linked to the increase in the number of young people turning to plastic surgery to improve their personal image? We would love to read your comments below!
Related Stories:
You might also like
---
More from Experts Talk
---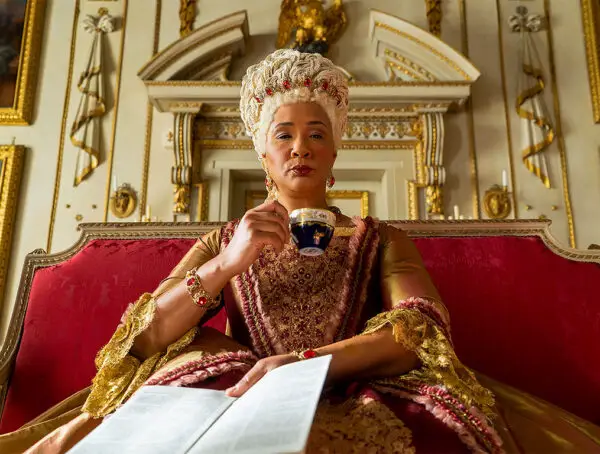 A new musical could soon come to life on TikTok, WhatsApp users are flocking to Signal and Fiverr will run …