In April, Twitter announced that if would be unifying its developer platform, making it easier for developers to tap into what's happening on the platform, and to help them create better applications. Today, the company is launching developer.twitter.com replacing and bringing together the two important reference sources – Gnip.com, and dev.twitter.com.
The result is a complete reference centre for developers and a hub for all developer resources. In a recent blog post, Staff Developer Advocate at Twitter – Andy Piper – explained,
[quote]Whether integrating with Twitter for the first time, or innovating and scaling solutions for your customers, you can look to developer.twitter.com as a place to learn, to manage tools and APIs, and to engage with the Twitter developer community worldwide.[/quote]
Relating to the announcement in the spring, this move is the first of many, to unify all its developer resources. It means that developers will be able to easily find what they are looking for, and educate themselves in advertising, analysis, publishing and curation, or driving engagement in their products. The unified resources also mean that more experienced professionals are able to "branch out and learn more."
Piper also explained that the new site will include its Twitter's Publisher Platform and Kit tools, Ads APIs, Gnip APIs, and standard REST and streaming APIs. Also all the documentation and API reference materials have now been reorganised within the new site, to make it easier for developers to find the references to building on the platform.
Finally, the reorganisation makes Twitter's API console obsolete. For developers who used it to test API queries and validate keys and tokens – twurl – the command line tool will work just as well. Piper says that Twitter "will add tutorials that cover and explain the use of other common API testing tools such as Postman," within the next few months.
This is just the first step, so there is a lot more to come. New tools, tutorials, etc. coming soon. If you want to find out more about what will follow, read further here.
---
You might also like
---
More from Twitter
---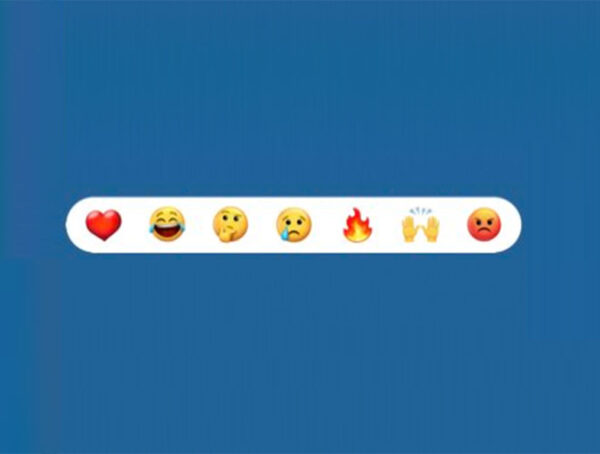 Twitter is reportedly working on the rollout of Emoji reactions and a new downvote button, and no, still not an …