Another month, another edition of new Instagram trends is here! Because, if you can't beat 'em, join 'em.
If Insta content were a song, these days it'd be "Feels like we only go backwards." Though this could be interpreted in a number of different ways, we take it with a hint of nostalgia. It's no secret that there's a certain… frustration among users, directed clearly towards the platform's power moves. Amid this turmoil, they're longing for the early Instagram days, where everything was much simpler, seeking a creative outlet in their very content. This is where we see the rebirth of a few certain trends.
White Borders Are Back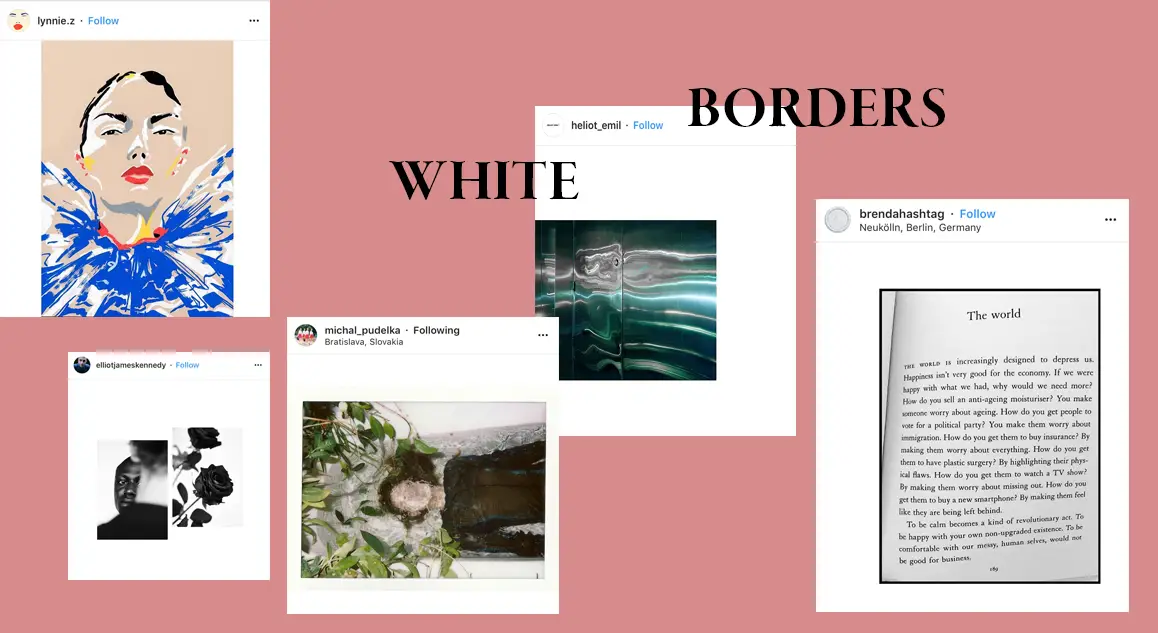 Remember a few years back how most of us were in pursuit of the best app that would perfectly add white borders to our photos? Honestly, only a lobotomy can make me forget. And even that would require extra effort, since image padding is baaaack! Of course it has been in the works for quite some time now.
In an attempt to add a more artistic "je-ne-sais-quoi" to the images' presentation, users took a page out of almost every museum's book, where artists, curators and collectors maintain authenticity by keeping photos in their original size, decorating them with a much bigger border, and framing them. Similarly, this tendency took a digital spin, made it to Instagram, and met its perfect match – the white border. And, to be honest, I'm so here for it. Time to make the feed conceptual again, no?
Background Blending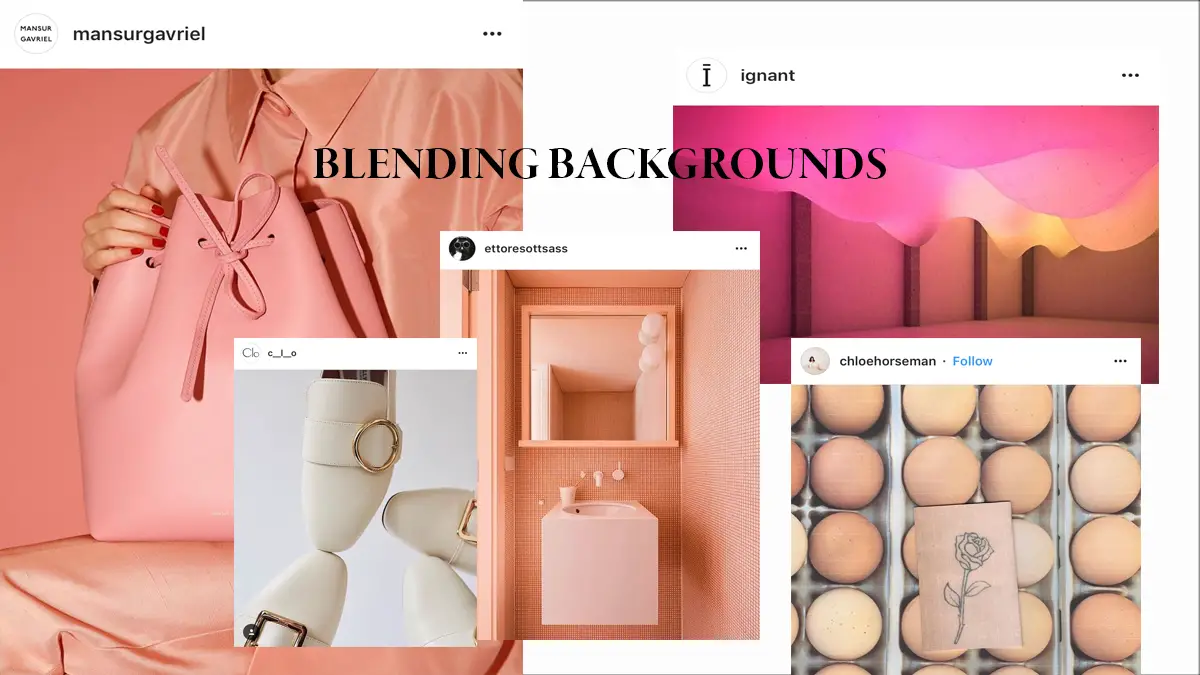 Remember the time when colour-centered minimalist accounts were ALL the rage? Let me refresh your memory: They were everywhere. They dominated our feeds. And we were desperately trying to imitate them. It was that very path they paved, which opened the possibilities for the Scandi trend to take over and hold the reigns untill… pretty much today. And you guessed it right: monochrome minimalism, like Valerie Cherish, is making a comeback. From fashion to art to Insta photography (oftentimes for the sake of Insta photography) the visual noise is being dialed down, while unified stimulation is being amped up.
Duct-taping The Details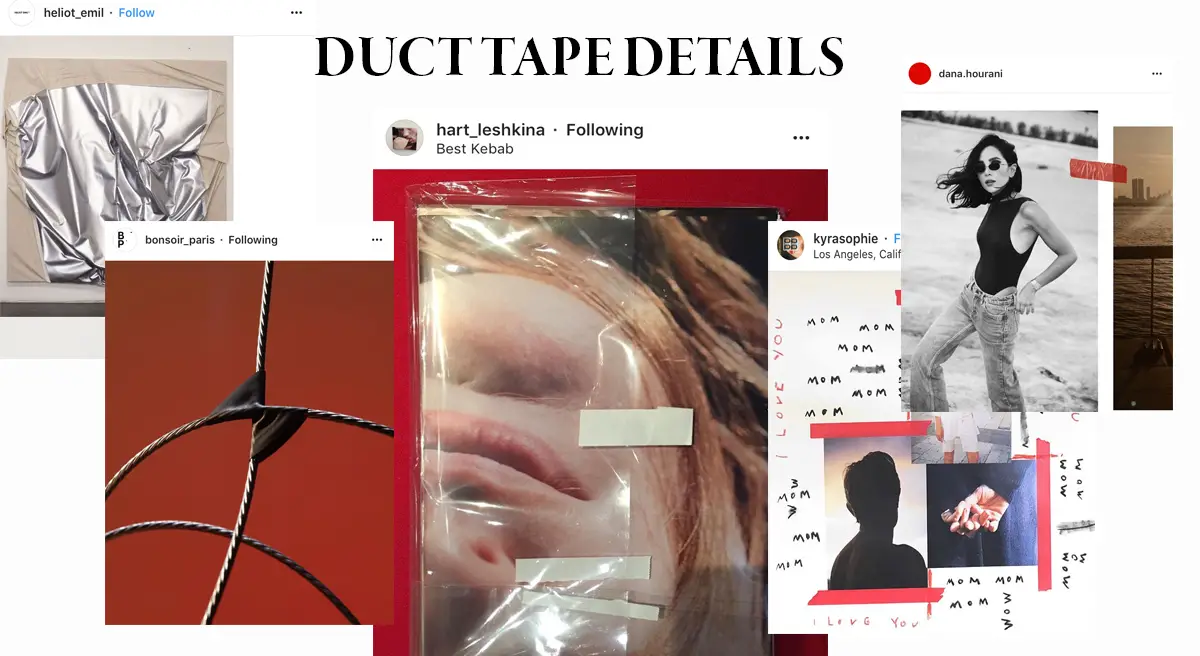 Moodboarding has been a constant favourite, and has given feed art a more tolerable, "flaw-full" form. Since authenticity and nostalgia meet yet again, an integral part of this visual approach came to shine, a little bit more than the others: duct tape. As in, the actual *and* the illustrated version of it. You will usually encounter it in posts that are part of a greater image-scheme and in conceptual photography where it's been taken to extremes. Classic case of old-meets-new.
---
You might also like
---
More from Instagram
---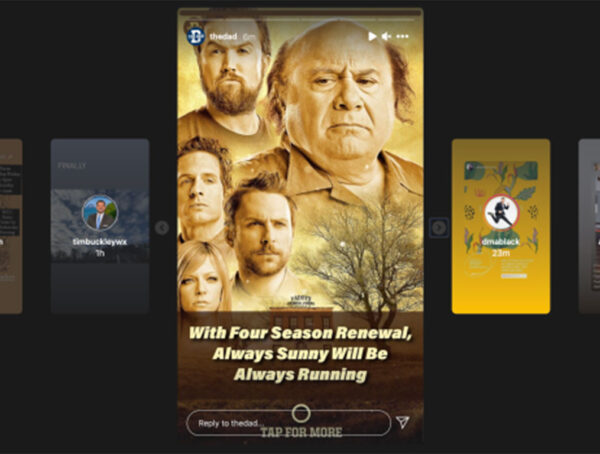 Instagram is testing a new way to display Stories on its desktop version, making it easier to scroll through them.