Unless you have been in hibernation somewhere, you will have noticed that the social tools we have at our fingertips have evolved recently, to facilitate the trend of documenting, instead of creating content.
Snapchat's rise to the fore, and its Stories feature has kicked Facebook and Instagram into launching similar 'story'-based features.
Live streaming has also hit the social headlines, giving us all the ability add a journalistic broadcasting element to our content. How do we as marketers make that switch from static content creators, to being in the 'always on' mindset for ourselves and our clients?
Documenting consistently, will be the key to success for many businesses.
Stories, With A Real Value
There are many uses for Stories, and here are just a few that work really well:
– Holding mini webinars on live streaming work really well! They offer value, and the chance of customer engagement.
– Q&A or FAQ answering – for example, a 'question of the day' feature.
– Behind-the-scenes at your business. If you think it's not very interesting, don't worry. People without dogs don't follow dog groomers.
– A letter-from-the-CEO type feature will give your audience chance to interact with the top dog. They may not get that very often elsewhere.
– Use the stories feature, to tell a story… A great example, was a joinery company that bought reclaimed wood from an old football stadium, and turned it into a table sold to a TV chef and fan of the club.
– Journaling a day or week in the life of a member of the team, is something that works really well, and can help to humanise the brand.
The change from content-creation to documenting, doesn't mean the decline in longer-form content. In fact, this shift gives it the chance to become more valuable, more worth consuming, and more effective at achieving its objective.
A useful idea would be to plan out and create core pieces of longer-form content, which can guide the topic, subject, and context of the "micro-moments" that will all lead back to its source eventually.
This also works in reverse, as conversations. This is where documentaries often make the best content. The average Joe speaks at a pace of  about 110 to 130 words per minute, so a ten/fifteen minute live broadcast can create over 1500 words – enough to repurpose it as some great social content to drive topic attention, and traffic.
Facebook now sees 8 billion average daily video views from 500 million users, and Snapchat users watch 6 billion videos every day. With stats like these,  it looks like documenting will continue to be the trend in 2017.
I for one, am looking forward to watching… I always did like a good documentary.
---
You might also like
---
More from Experts Talk
---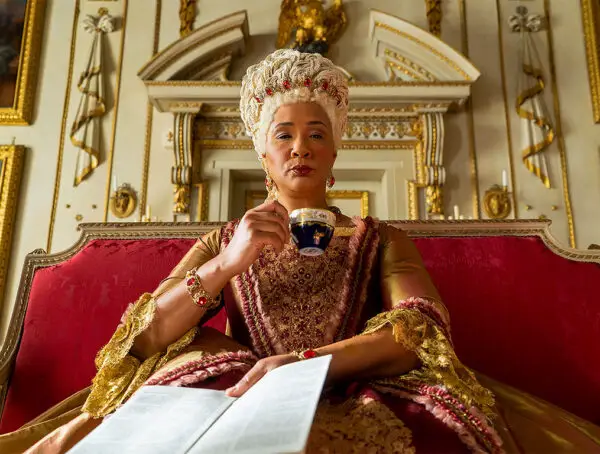 A new musical could soon come to life on TikTok, WhatsApp users are flocking to Signal and Fiverr will run …