When asked what the most important KPI for their business is, many professionals chalk it up to circumstance. And while they aren't wrong – they also aren't right either, since all brands should concentrate on ONE overarching KPI… customer experience (CX).
It seems obvious, right? But, think about it. What better way to 'indicate performance' than your customers themselves? Social media's role should, therefore, seem quite obvious, as it acts as a vehicle for enhancing CX through added value and relationship building, while also being a means of understanding where you stand with your customers. This is because – according to Brandwatch – social data is the world's largest pool of unfiltered opinions.
And it is the continued growth of social media that has gone on to shape our expectations of brands and customer service. What once was a phone call, now 54% of consumers are content with a social media solution. Thus catapulting social media to the 'front line' of digital CX – arguably 2019's biggest hurdle, due to the continued growth of digital and mobile usage.
Which explains why CX is one of the top priorities for senior executives and marketers alike. 70% of marketers categorise it as a top priority for the year, and 93% of senior executives are looking to improve it in the next two. But before any amends are made… research has to be done, and the data NEEDS to shape those changes while also enabling marketers to monitor and regularly adjust customer experience strategies and structures accordingly.
So, let's talk strategy…
As discussed above, social media and its vats of data are a crucial piece of the puzzle that is your customer experience. But, just that, a piece. You need to look at your customer journey as a whole, and map it out – and from various touchpoints. For the purpose of this article – we're are going to focus on social media – but do try and apply similar reasonings to other aspects of your business. You might be surprised what they draw out.
The three keys to understanding the social customer experience in 2019
1. Engagement
Although an obvious one when monitoring social media activity, a similar approach can help you understand your customer experience on social media. The key? Focussing less on the numbers and more on the quality of engagements – numbers can't always paint the picture of sentiment… but words can! Therefore it is crucial to look beyond the numbers into what your customers are saying both to you and their wider global community online – make social listening your best friend.
And as mentioned above, social media is a vat of 'unfiltered opinions' and filtering it to make sure you come out on top or look good… is NOT the answer. In fact, it is quite the opposite. Don't give censorship a role in your CX. Instead, develop a plan of attack to turn negative customer experiences positive!
2. Usage
If you understand how customers are using your product or service, you are much more likely to craft messages or content that relates to or 'adds value' to them. Therefore 'usage' is all about developing a content strategy that aligns to the needs of your customers and NOT the needs of your business.
Customer-centric social will always win! How you address/predict customer queries can be a BIG differentiator when it comes to quality customer service on social – and if you find yourself stuck let technology inspire you. AI and machine learning might be able to help!
3. Customer Service
Customer service on social media is no longer optional because as customers we choose to contact brands when, where, and how, best suits us – drastically changing the customer care landscape as mentioned above. So how do we keep up? We stay attuned to the customer, regularly engaging with them in a timely and consistent manner and taking ownership for any queries or issues that arise.
It sounds so simple, but is there a way to answer every customer query? Probably not. But you'll need to develop a strategy that houses the right structures, procedures, tech (chatbots?) and people in place to try to make it happen.
So while this is perhaps the most costly of the three, this will ensure you don't pay the price later.
Yikes! So when it comes to customer service on social media, make it count by ensuring all areas of your business are synced up for seamless, consistent and timely customer service.
In closing, social media is just ONE aspect of connecting with your customers to understand and develop their experiences. So don't make social, the only strategy up for review. CX integrates into your entire business and should be aligned and monitored accordingly.
---
You might also like
---
More from Experts Talk
---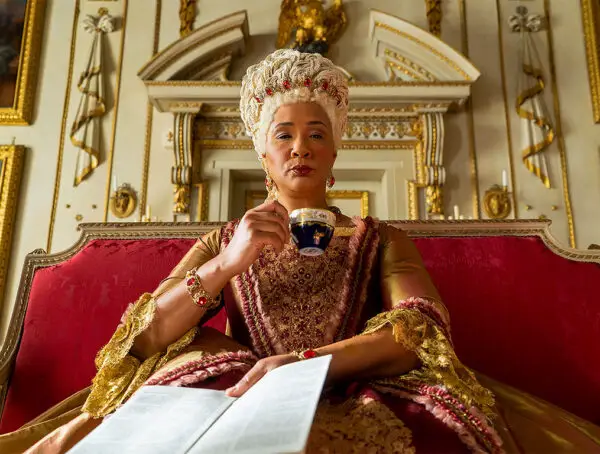 A new musical could soon come to life on TikTok, WhatsApp users are flocking to Signal and Fiverr will run …