No matter where you were in the world this week, you may have seen these and a 'few' other US-related election posts flooding your timeline. That's because leading up to the 2018 US midterm election and thereafter, emotions were at an all-time high.
And as always our freedom of speech makes its way to social media for laughs, tears and blatant oversharing. So here is your US midterm election social media wrap-up for the past 7 days (excluding Facebook due to the API).
Breaking Down the Numbers
The Conversation
The hashtag '#MidtermElections' globally garnered 89.2k conversations with a LARGE push for voters to vote on November 6th post 5pm EST (3,900 conversations). So where did the majority of the conversation take place? Twitter, which translated into 1.3 million engagements. Why? Because let's face it… voters we frazzled and on the edge of their seat the WHOLE time.
Social Media's Emotional Fun
And if that doesn't make it apparent enough, the latest trend to hit social media this election day: emotional comparisons showcasing their feelings voting in the 2016 Presidential Election vs. the 2018 midterms. A lot can change in 2 years I guess! 😂Some of my favourites include:
Adding some further light to your day… you ready? Political positive sentiment! Yes, you heard that right, the overall, the sentiment of conversations leaned towards that of a positive one – with 20% positive (18k) and only 5% negative (4.6k). Breath of fresh air right?
But nothing tells a story quite as strong as emojis! Check out the most used emojis of the week. If that doesn't get you right in the feels America, I don't know what will!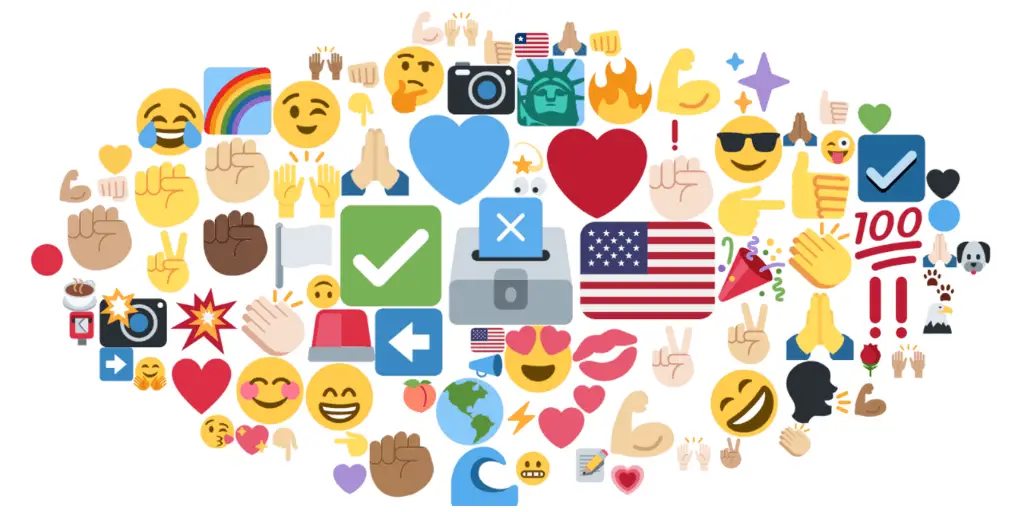 Talking Demographics
As for the demographic split? It doesn't disappoint either; 25 to 34year-olds AND 18 to 24 year olds were the most engaged online. A reflection of the power of the influencer? Possibly as celebrities again headed on the campaign trail to inspire young voters to have a voice; including Katy Perry, Rihanna, Diddy, Oprah, Taylor Swift and more!
And we'll give the guys control of the conversation (54.1%) but the women were definitely empowered by this election with 45.9%. Because as you know some of the excitement to come out of the election?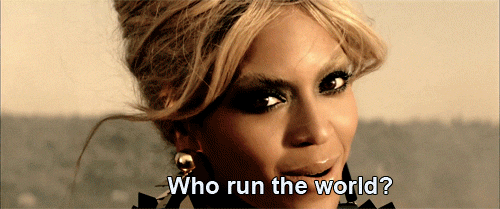 101 women were elected into the House beating the previous record of 84 according to NBC news. Among a ton of amazing other firsts – 20 to be exact – in which I'm sure you have heard about. But in case you haven't here is what you missed courtesy of Paste Magazine.
20 Wins of the Mid-Term Elections:
1. Ayanna Pressley became Massachusetts' first black Congresswoman.
2. Sylvia Garcia and Veronica Escobar became Texas' first Latino Congresswomen.
3. Jared Polis became America's first openly gay governor by winning Colorado.
4. Alexandria-Ocasio Cortez became the youngest woman ever elected to Congress. (29 years old!)
5. Rashida Tlaib and Ilhan Omar became the first Muslim women elected to Congress.
6. Sharice Davids and Deb Haaland became the first Native American women elected to Congress.
7. Marsha Blackburn became the first woman Senator from Tennessee.
8. Joe Neguse was the first black Congressperson elected by Colorado.
9. Michelle Lujan Grisham became the first Latino governor of New Mexico.
10. Chris Pappas became the first openly gay Congressperson elected by New Hampshire.
11. Letita James became the first black woman Attorney General of New York.
12. Jahana Hayes became the first black woman elected to Congress by Connecticut.
13. Keith Ellison became Minnesota's first Muslim statewide official by winning Attorney General.
14. 19 year-old Kalan Haywood was elected to Wisconsin's state assembly, becoming the youngest legislator in the U.S.
15. Angie Craig became the first lesbian mother in Congress after winning Minnesota's 2nd district.
16. Janet Mills became Maine's first female governor.
17. Kristi Noem became South Dakota's first female governor.
18. Young Kim is the first Korean-American woman elected to Congress.
19. Lauren Underwood is the first black woman to win Illinois' 14th district.
20. Abby Finkenauer and Cindy Axne became the first women sent to the House by Iowa.
So all in all, I think we will take that as a win for the mid-terms! Our president, however… following the results seemed a little frazzled. So I'll just leave this hear for you for some to enjoy this lovely Friyay!
As always, stay tuned for the latest and greatest social media news and trends.
Source: Talk Walker Research
---
You might also like
---
More from Social Fun
---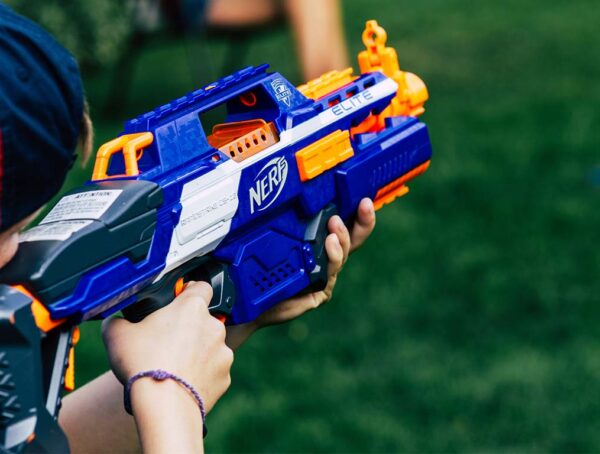 Most people have probably grown out of their Nerf obsession; if you haven't, you could become the new NERF Chief …