On January 4, KFC will launch the first-ever football video game on Instagram. Called "Kentucky Fried Football Challenge," the game will come just in time for the college championship game on January 11, and the NFL kicking off its playoffs.
The Kentucky Fried Football Challenge is born out of KFC's collaboration with Wieden+Kennedy. It is not the first time KFC is associated with American football, as the brand has consistently showed its love for the game in the past.
https://www.youtube.com/watch?v=yRRNmZTm5lo
The Kentucky Fried Football Challenge is the first video game of its kind, on Instagram. It features 31 animations, and requires 35 Instagram accounts to complete.
How To Play
The game will be launched on January 4, and will start on KFC's official Instagram account. The mosaic will feature a football field with a "Start Here" tab that will guide the players.
Then you will be able to select the play you want to run from the image captions. You will then be directed to a new football field view, with a marker showing how far you have progressed down the field.
After a quick replay of the action, you will get to choose your next move, following the same process again until you manage to score a touchdown!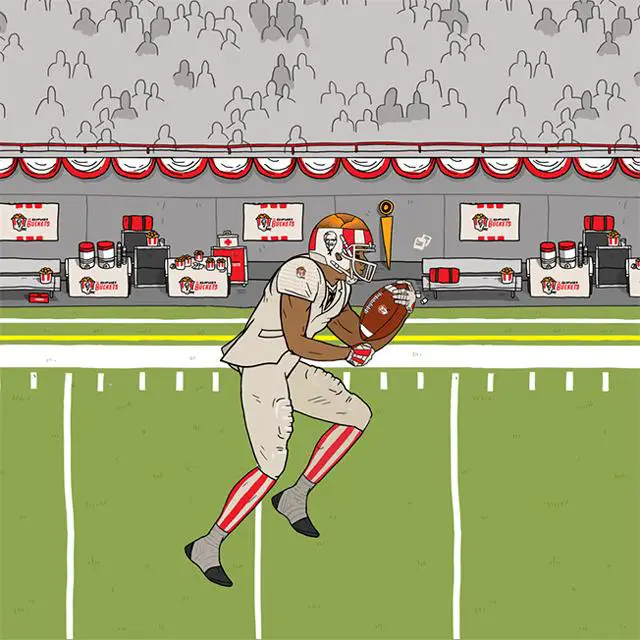 George Felix, director of advertising for KFC explained the idea behind the campaign:
[quote]We wanted to create a unique gaming experience that combines everyone's love of football, fried chicken and social media. The Kentucky Fried Football Frenzy uses Instagram's native features in a creative and hilarious way that hopefully entertains fans for hours on end.[/quote]
There's no doubt that KFC also hopes it will help sell more chicken during the upcoming games. What do you think of the idea?
---
You might also like
---
More from Instagram
---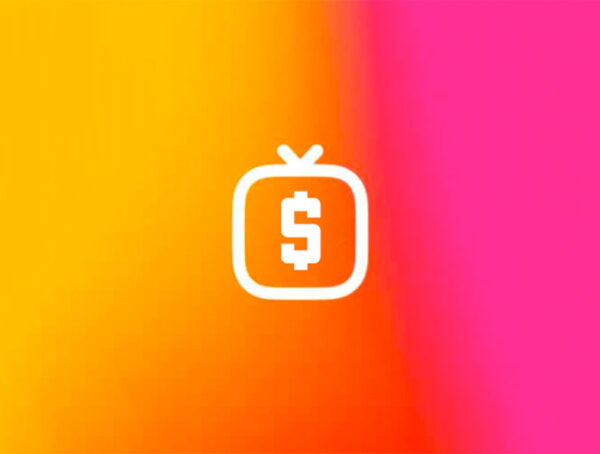 After launching IGTV ads in the US last May, Instagram is now expanding the feature to select creators in the …