The C-Suite and social media haven't really mixed well. At least on a big scale… Except if you are Richard Branson (@richardbranson) that is. Maybe it's just that CEOs are just too busy to deal with social media. Maybe they just don't want to.
Either way, it's clear that in 2014 business and social media should definitely start mixing a whole lot more than before!
When I saw BRANDfog's 2014 Global Social CEO Survey the other day, I was pleasantly surprised because it depicts a necessary shift in attitudes and trends – pointing towards clear evidence that shows the importance of business leaders being engaged with social media. Each year BRANDfog surveys 1,000 US and UK execs from a variety of industries and company sizes, and compiles the findings.
The three top ideas to come out of that report this year are the following:
Social CEOs Make Better Leaders
Among those who were surveyed, the percentage of those who agree with this statement has increased 30% since 2012! That's 45% in 2012, versus 75% in the latest report. The common perspective among top business functions is that social media and their work simply does not mix.
That's wrong, especially if you think of the ways in which the HR function is using social media (LinkedIn for example) for talent acquisition. Similarly, internal social networks such as Yammer, are being used for various high-level company activities. So far, the use of Twitter has also proved to be an essential way for a CEO to promote himself. We're talking "personal branding" here. It's essential, not only for the exec, but for the company as well.
Social CEO Engagement Leads To Brand Trust
Next is how personal branding affects brand trust. Quite simply, if your customers know you, they will trust you more, respect you, and your brand will feel better for it.
71% execs from the US "agree that a company whose C-level executives and leadership team use social media as a public relations channel to openly communicate its core mission, values and purpose is more trustworthy than one that doesn't."
Pretty simple thought, right? Well, it all has to do with image – and what better way to build an image than through social media?
Online influence can also lead to loyalty – that's good ROI in my book. Get your top executives to get their social accounts up and running. If they need training, provide them with it!
Social Media Is Modern PR
Social media is playing a big role in reputation management now that PR has moved online. Social media is definitely the PR of the future. Transparency and engagement are two integral parts of both. The survey shows that,
[quote]A convincing 85% of US respondents agree that social media is a valuable public relations channel for managing brand reputation. The survey also found that 80% of US respondents believe that social media has become an essential aspect of PR and communications strategy for C-level executives and brands.[/quote]
Your customers are much more likely to buy if your brand is given a "face" – Business leaders who can establish a much more human image for a brand are winners all round. Think about it. Brands are typically faceless and antisocial. Nowadays, they simply can't be that anymore – a CEO needs to display his commitment to his brand. This will most certainly impact growth, and add to visibility and transparency.
The idea that "the discussion is happening, but you are just not taking part in it", rings true here. Why not take part in the conversation? Why not take advantage of this massive opportunity? It's clear. Attitudes are shifting.
Related Stories:
You might also like
---
More from Experts Talk
---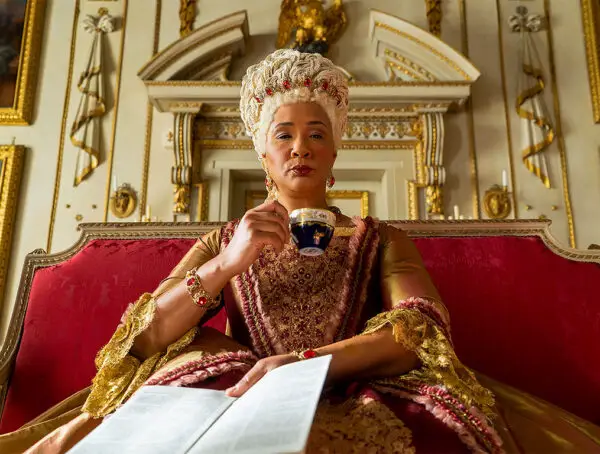 A new musical could soon come to life on TikTok, WhatsApp users are flocking to Signal and Fiverr will run …