Have you ever come across a Facebook fanpage you've never seen before, and decided it wasn't worth your while just by looking at the cover photo? A cover photo that is blurry, pixelated, poorly crafted or poorly placed, can have a profoundly negative impact on your fans.
It might even cost you potential customers.
Images matter on social media. It's extremely important that your content is high quality and not blurred, pixelated or otherwise deprecated in any way. You need to get your facts and figures straight. For a very long time I have been battling with a very serious problem: pixelation.
Specifically, a LinkedIn profile picture seemed so extremely pixelated – despite the original image's flawless quality – that the thing looked like a badly designed cartoon after refreshing the page. You would expect a professional network like LinkedIn not to compress profile pictures, but apparently they do. We're in trouble, people, because you never know who will see it. Another instance of this problem occurs on Facebook, where, unless you have the exact aspect ratio under the 100KB compression limit, your cover photo will look dreadful weirdly pixelated to someone looking for the flaw. You basically can't use text, as it looks like it's swimming in an ocean of badly rendered pixels.
Sure, the size is correct and all, but something else is at play here. It's called compression.
You can blame servers and bandwidth all you want, but compression is pretty much a standard method across the majority of social networks out there. Whatever your content is, despite it meeting the network's standards per aspect ratios and sizes, it will be compressed. It's just a shame to have great content that refuses to look good when uploaded.
The good news is  we'll be releasing updated guides and free templates in the near future, including notes and guidelines on the projects themselves. You can use the projects as you please – hopefully it will help you craft better content and achieve flawless results on your social media campaigns.
Stay tuned!
Related Stories:
You might also like
---
More from Experts Talk
---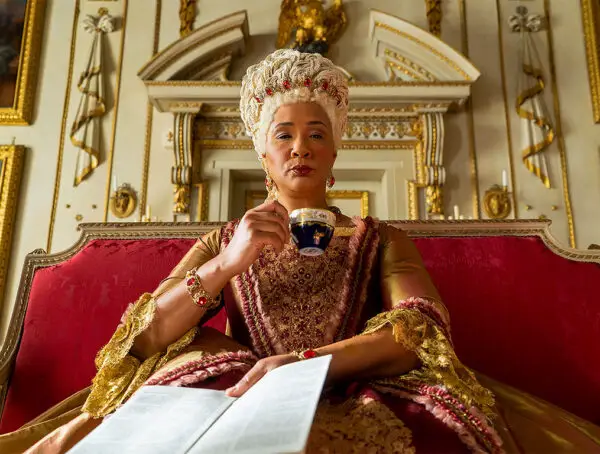 A new musical could soon come to life on TikTok, WhatsApp users are flocking to Signal and Fiverr will run …