Instagram is one of the fastest growing social sharing platform, especially since it became available on Android devices too.
Recently we had a look at Pictacular which provides a great way to use instragram from your desktop.  But our focus today will be on how hashtags can help you grow your community on the platform. Like Twitter, Instagram is one of the few platform that officially uses hashtags (#) to categorize content and make it searchable.
This infographic by HubSpot shows how hashtags have a huge impact on your like-to-follower ratios. It also lists the hashtags that work best.

More from Instagram
---
Despite all the rumors, there is a very simple reason why Instagram decided to remove the IGTV button from its …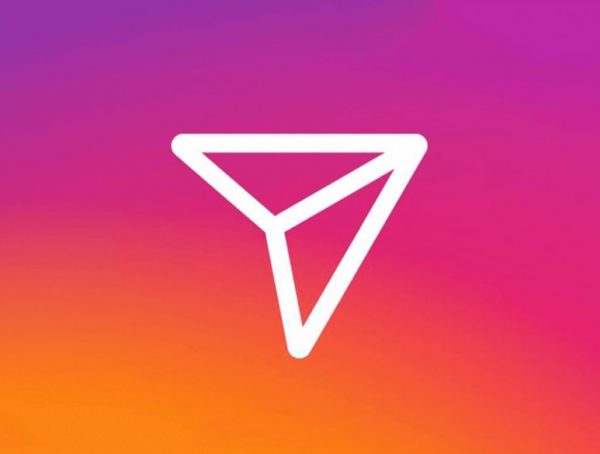 Instagram is bringing Direct Messages to the web, with a small percentage of users getting access to the feature at …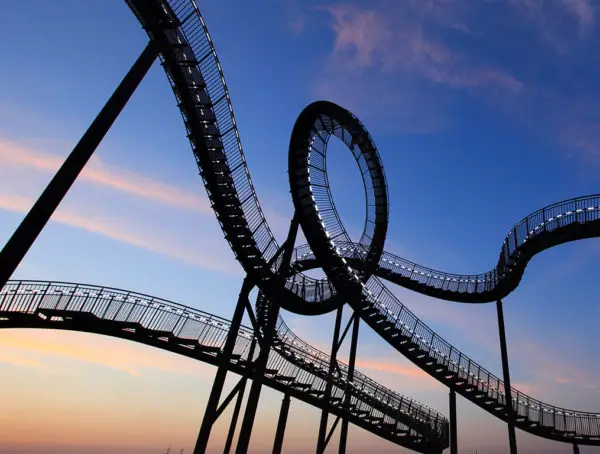 Instagram has announced the addition of three new creative Boomerang modes, plus the ability to "trim and tweak your Boomerang."
Editor Picks
---