Instagram is one of the fastest growing social sharing platform, especially since it became available on Android devices too.
Recently we had a look at Pictacular which provides a great way to use instragram from your desktop.  But our focus today will be on how hashtags can help you grow your community on the platform. Like Twitter, Instagram is one of the few platform that officially uses hashtags (#) to categorize content and make it searchable.
This infographic by HubSpot shows how hashtags have a huge impact on your like-to-follower ratios. It also lists the hashtags that work best.

You might also like
---
More from Instagram
---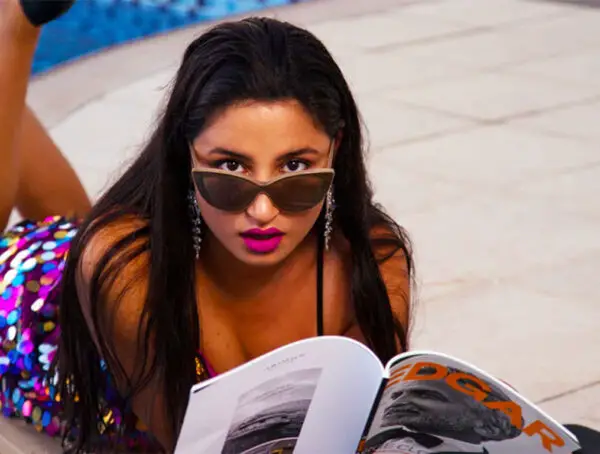 According to a patent application by Facebook, Instagram may soon let you add links to your captions... for a price!