No matter what the platform's limitations are, the length of your updates on social media is among the key criteria deciding on the success of your content. There is no right or wrong, no too long or too short, but there is an "ideal" length for everything online, and especially on social media platforms.
The following infographic from SumAll and Buffer will take you through the ideal length of pretty much every piece of copy you could be brought to create for social media marketing.
Although this "ideal"length varies from platform to platform, there is one  principle which is valid across all platforms: Every piece of content should be as long as it takes to convey the message, and not longer.
Key Points To Take Away
– On Twitter, updates that are less than 100 characters have a 17% higher engagement rate
– On Facebook, posts with 40 characters or less receive 86% more engagement than the longer ones!
– On Google+, headlines that can be contained in 1 line perform better
– Hashtags with 6 characters maximum are the most searchable online
– A LinkedIn update should try to stay under 25 words to get the most shares
Now check the full infographic for even more great tips on the ideal length of everything online, including blog posts, domain names, etc…

Related Stories:
You might also like
---
More from Experts Talk
---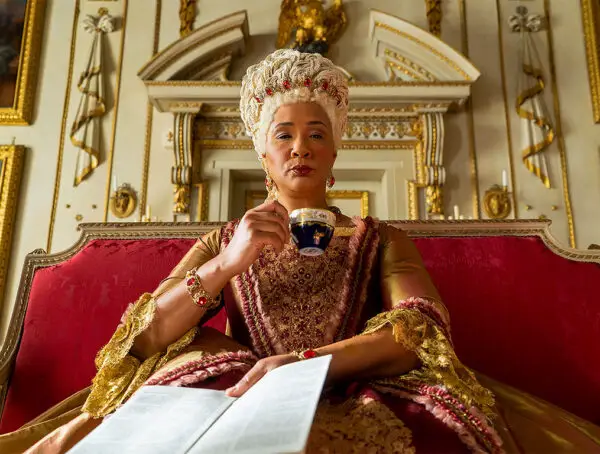 A new musical could soon come to life on TikTok, WhatsApp users are flocking to Signal and Fiverr will run …