While not as green and sullen as the hoo above, this holiday season, advertising is side-stepping traditional means for shinier new toys… digital.
And social media isn't necessarily the ONLY answer. In fact, all signs point to the most diversified holiday advertising season ever. Why? Because marketers no longer see the value in a singular approach. Which should come as no surprise.
Globally, we have seen integrated marketing – more specifically digital – take a front seat with the growth of the internet, digital consumption, social media, and more. Therefore, across a wide variety of industries, digital amplification continues to grow and become more and more centric to wider campaign integrations.
And it's not just the sheer traffic driving its success… online spending has also played a big part in the evolution and success of online advertising. Again… no surprise, but very much a factor in how brands have shifted their approach to online advertising this holiday season.
This year's consumer spend predictions? In the US alone, the total holiday retail spend is projected to exceed $1 trillion! But in-store sales aren't going to see much growth compared to their online counterpart. In-store sales are only predicted to rise by 4.4%, while online sales are predicted to see a much larger growth (16.6%).
Therefore, it seems this holiday season, brands have a lot more to consider than just the promotion of their products… online UX, customer service, and more, are going to need to become a MAJOR priority as well. Hence, why we may see TV advertising (and its hefty price tag) go digital.
Nonetheless, below are some digital trends you can expect to see brands toying with this holiday season.
Social Media
With the use of mobile on the rise, it's no surprise that with it comes a new opportunity… mobile shopping! And the social media platforms have taken notice. The platforms that already command so much of our screen time are soon to command even more, with the growth and development of easy in-app purchasing and innovative advertising solutions.
Some platforms taking the reigns this holiday season:
You can expect these platforms and others to play a big part in how brands and retailers engage users in search of gifting inspiration this holiday season.
Contextual Ads
One key differentiator of mobile advertising is the accessibility of user details based on location, time of day and other data points that can be used to reach users with the right message at the right time. Although not new, mobile advertising is certainly working its way up the ranks this holiday season thanks to the developments in machine learning and AI. The ability to crunch masses of data to unearth actionable and timely insights will really leave a lasting impact on consumers this holiday season with their phone being the ticket to various relevant deals and promotions at their fingertips.
The key? Context over content and… you guessed it opt-in processes that enable that use of personal data.
Voice Technology
Echos and Alexas of the world rejoice, as even you aren't being left out this holiday season. Why? Because a recent study by Nielsen estimated that 25% of U.S. households will own one by Q2 2018.
But that doesn't necessarily mean they are using them to shop. Studies show that only 21.2% of U.S. adults have engaged in voice shopping activities through smart speakers. So, while relatively a new concept for advertisers to "toy with," it is very much something that is in the works, and shows no signs of slowing down in terms of market growth. By 2022, the US market share alone is looking at a growth from 2017's $1.8 billion, to $40 billion!
Brands to check out in this space include Domino's, Ticketmaster, ASOS, Disney and more!
So in conclusion… when you and your brand think ads this holiday season… think like the Grinch and try a little bit more!
---
You might also like
---
More from Experts Talk
---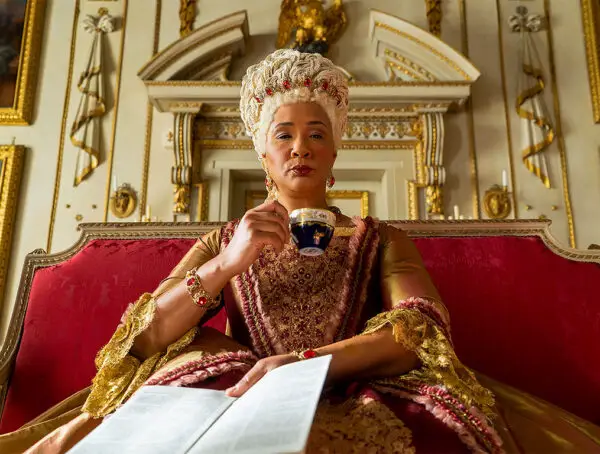 A new musical could soon come to life on TikTok, WhatsApp users are flocking to Signal and Fiverr will run …