There are few subjects in digital marketing as polarizing as email opt-in pop-ups. But if you're still on the fence about one of the internet's most controversial yelling matches, I've got a question for you that may help.
It won't settle the debate, of course. But it may settle it for YOU.
On the Yay side, we have the marketers who cite the stats that pop-ups undeniably increase email subscriptions. Derek Halpern has even called those who don't use them "idiots."
In the Nay corner are those who aren't willing to risk the generally agreed-upon annoyance factor and web designers familiar with the average popup's nightmare effect on mobile browsers.
In between, we have those who get behind workarounds like exit and delayed popups.
And the data supports both extremes of the argument. Yes, it's clear that pop-ups increase email signups. And yes, it's well-documented that pop-ups make the majority of users want to punch their computer in the face.
But what too few people are asking, with one exception being Copyblogger, is whether or not pop-up subscribers are WORTH the risk.
If you like our stories, there is an easy way to stay updated:
Follow @wersm
Here's what I mean. Does the increased subscriber rate also increase the open rate? The read rate? Because if your list's open rate doesn't at least remain level, I ask you, what is the ever-loving point?
As the owner of a smaller business, I want quality subscribers. I want my list to be full of people that WANT to be on it. (And, I should note, people who want to sign up for my communicae – not as a result of extortion to get a "free report.")
Because they are who I am writing the emails for!
Now to be fair, if I fall in love with your brand as a consumer, I don't want to have to LOOK for your email opt-in, either. But if you value my email so much that you're willing to assault me before I read whatever I visited your site for, I'm guessing it won't tax you too much to just place it prominently.
Among the more level-headed participants in the pop-up debate are those who suggest you just test it out for yourself. That's a logical argument. If you take that route, just be sure to measure the value of your pop-up subscriber while you're guffawing over the number of them.
As for me, I simply have no desire to create an experience for my reader that I wouldn't want myself. I don't want to put any obstacle between the visitor and the reason they are visiting my site.
But if you do, that's cool too. I've either already bounced – or closed the popup (if I could!) to read what I came to read. And if it was really good, I went to your signup page.
---
You might also like
---
More from Experts Talk
---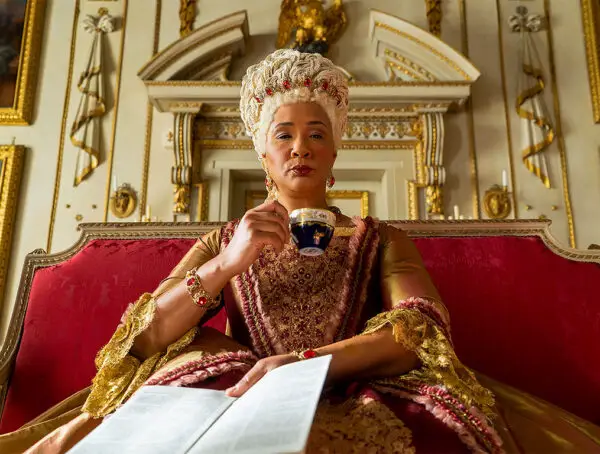 A new musical could soon come to life on TikTok, WhatsApp users are flocking to Signal and Fiverr will run …