After Black Friday, Thanksgiving weekend, and Cyber Monday, comes November 28 – Giving Tuesday. Up until noon on November 28 this year, the Facebook community had already raised over $2 million for charity.
After its community raised over $2 million on Giving Tuesday, Facebook and the Bill & Melinda Gates Foundation – both of which were encouraging donations – pledged to match the amount in donations. On the day, Facebook CEO Mark Zuckerberg wrote "Today is #GivingTuesday, and Facebook and the Gates Foundation are partnering to match $2 million of funds you raise for nonprofits."
Zuckerberg also went on to explain that the company would waive the fees for donations made to nonprofits in the United States until the end of the day. Therefore, 100% of donations on that day (past the $2 million limit) would be going to the causes that people care about. The match of the Bill & Melinda Gates Foundation went to the charities chosen by the Facebook community – matching up to $1,000 per donate button and up to $50,000 to one organisation.
All money raised beyond the match limit will go to the chosen charity, without the 5% commission that Facebook charges. Users were able to donate money in different ways. One, was through the "Fundraiser" section in their mobile app. Apart from that, users could also add a donate button to their posts by using the #donate hashtag, or by creating a fundraiser. Organisations were also able to set up their own donate buttons for their own campaigns.
---
You might also like
---
More from Facebook
---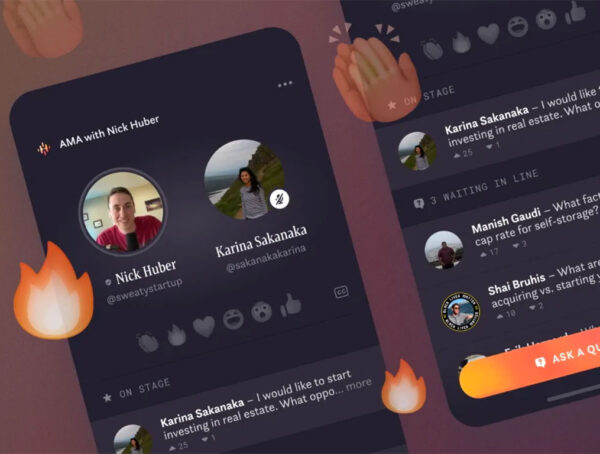 Facebook Hotline is a slightly different take on Clubhouse that puts more power in the hands of attendees who can …