Well, you probably know this already but content is a very important part of your Social media strategy, and it is getting more and more so in the near future. In order to stay relevant on the web and on Social media, you will have to "feed the beast" that is content. It's a hungry, hungry beast so having to create fresh, original and unique content all the time is difficult.
This infographic from Express Writers tells us how it can be done.  Here comes "The Era of the Content Beast"!
Key points to remember
1. How do I keep the content beast satisfied?
– Plan Ahead. Plan your content early and look ahead. Have a lot of different content ready for use.
– Create a Unified Voice. Synchronise your message and style across platforms, but tailor it according to the particularities of each.
– All for One, One for All. Have one person managing your content. They should make sure it is produced according to guidelines and strategy.
– Upcycle. One topic can lead to another, so use your old material to create new.
2. The New (Web) Content Beast
This might be surprising to hear, but it seems that people prefer longer website content. Websites and blogs with long posts have more followers… whadaya know?
3. Social Media: No More Junk Content
Try to cut out junk content from your Social media pages. If you have a niche audience, try to cater for it specifically.
4. How Can You Make It in the New Context?
In 2014 your content needs to be "specialised and actionable (practical). It should respond to specific needs and be informative. This adds "authority, expertise, and credibility".

Related Stories:
You might also like
---
More from Experts Talk
---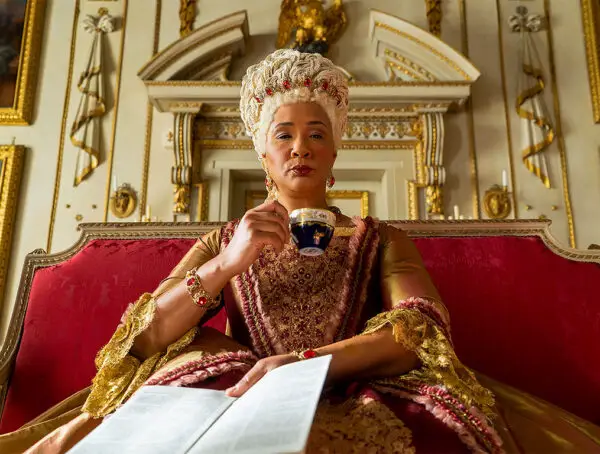 A new musical could soon come to life on TikTok, WhatsApp users are flocking to Signal and Fiverr will run …