Pew Research Center published an analysis on the use of the #BlackLivesMatter hashtag, along with details about other hashtags related to social or political issues in the same period. 
Over the last five years, #BlackLivesMatter has become much more than a hashtag, yet it was its use as one that helped cement it into a movement of giant proportions – not only in the United States where it began but also across the globe.
In the analysis of the use of the hashtag on Twitter, and marking its fifth anniversary, the Pew Research Center showed that it had been used nearly 30 million times since July 2013. That's an average of 17,002 times each day. Its use increased significantly each time events that inspired it appeared in the news. In fact, from July 7 to July 17, 2016, two years after its inception, the hashtag was being used 500,000 per day.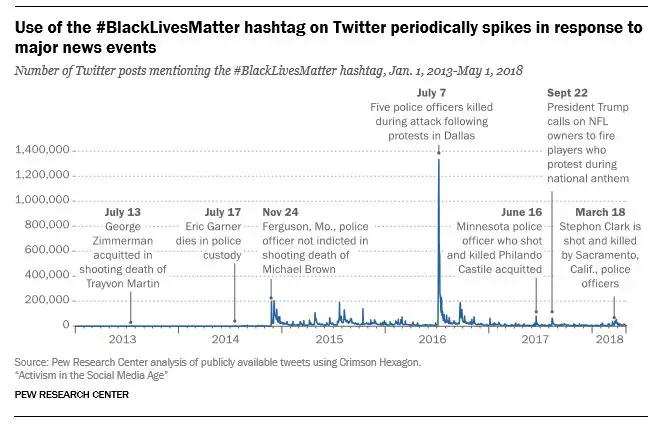 On the other hand, #MAGA has been used an average of 205,238 times since Election day 2016, while #LoveWins was used 7 million times in one day – on the day the United States Supreme Court allowed same-sex marriages. The day after, still saw the hashtag used 3 million times.
It's no wonder, therefore, that Pew also found that 67% of its recent study's respondents felt that social media are essential in creating sustained movements for social change. African-American social media users, in particular, were more likely than white social media users to state that social media give them a venue to express their political opinions (53% versus 32%).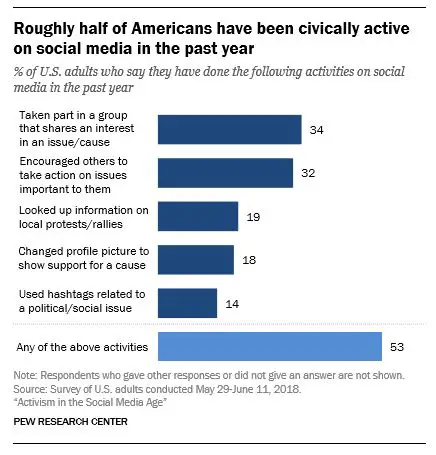 64% also say that social media helps give a voice to underrepresented groups, and 56% say social media makes it easier to hold powerful people accountable for their actions.
---
You might also like
---
More from Experts Talk
---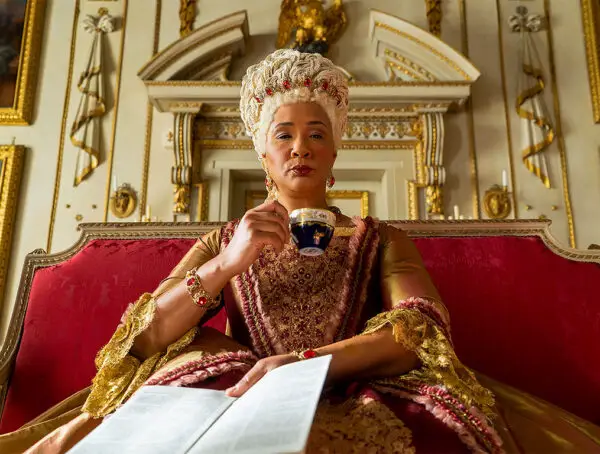 A new musical could soon come to life on TikTok, WhatsApp users are flocking to Signal and Fiverr will run …