Facebook had it coming: buried in an unceasing series of privacy issues, the company also forgot a few promises made by its CEO and founder. Among them, the "clear browsing history" feature we have all been waiting for.
The thing with "scandals" is that they often push leaders to make promises. And more often than not, those promises are never delivered. Back in May, at the height of the Cambridge Analytica scandal, Mark Zuckerberg announced that Facebook was working on a new privacy feature that would allow users to completely clear the browsing history connected to their Facebook profile. Seven months later, we are still waiting.
The feature, called "Clear History," was something many users had been looking for. By allowing users to remove all mentions of the websites and apps someone has visited, Facebook would prove how serious it is about privacy. After all, most of Facebook's revenue comes from the ability to target users based on their online activity.
Yet, Mark Zuckerberg was convinced it was the way to go to regain trust. "This is an example of the kind of control we think you should have. It's something privacy advocates have been asking for — and we will work with them to make sure we get it right" he said at the time.
However, the feature is yet to be released. Why? Probably because recording your browser history is anchored deep inside Facebook itself. Removing it has shown to be harder to implement than Facebook expected.
David Baser, head of Facebook's Privacy team, recently explained in an interview with Recode: "It's taking longer than we initially had thought. We did underestimate how long [this] would take."  However, Baser confirmed that the feature was still being worked on and expected "clear history" to be ready for testing by spring of 2019.
Who's to know how many other bugs will be discovered, and privacy scandals may happen until then.
---
You might also like
---
More from Facebook
---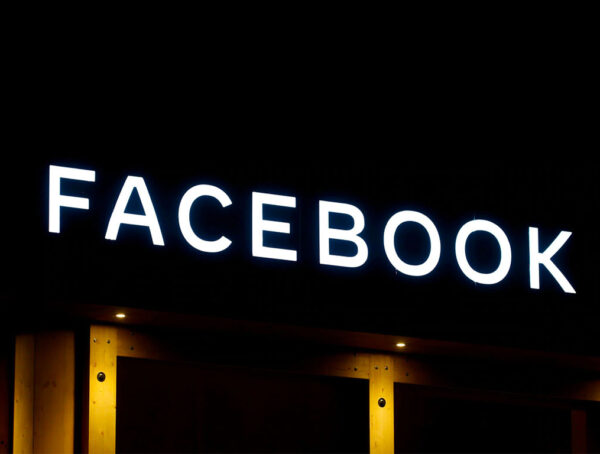 Facebook is to begin testing a new brand safety options, including new Facebook Ads topic exclusion controls for a small …