A bit like Twitter, Instagram relies on third-party analytics tools to provide you with important insights. While you can drown yourself with all kinds of statistics, in social media there are always three very important features that I look for in every analytical tool. Ultimately, these features must be able to tell me:
– What is the best time to post
– What is the best day to post
– What kind of posts gets the most engagement
The Pareto principle highlights that 80% of your outcome derives from 20% of your efforts and when I spend effort into social media, I always want to make sure that I am maximizing it with the least amount time spent. Therefore I'm always finding out when is the best time to post online to reach the most amount of people.
Some of you may already be familiar with Twitter and Facebook's tools to analyze the best time for posting content, but how do you know when is the best time to post on Instagram? After going through many tools, I found two that was able to help me do just that – and do them quite well.
1. Statigr.am
Overall, I believe Statigram is one of the most complete Instagram analytical tool out there that is free. It gives you basically almost everything that you need to help improve your marketing on that platform.
It also answers to the three types of analytics that I look for in every analytical tool I mentioned above.
Here is what it would look like:
a. best time and day to post on Instagram
b. top performing content
2. Simply Measured
Simply Measured is a good tool. To use the free version, all you have to do is simply tweet about it. However the free version won't give you statistics that are as detailed as the ones you find in Statigram.
The free version also gives you insights on your top performing posts BUT it only gives you analytics on a specific date and not throughout the lifetime of your Instagram account.
Here is what it looks like.
a. Best time and day to post on instagram
b. top performing content
Now that you have the time and dates, it's all about experimenting what works for you business. I can quite easily tell you that my most popular posts have always been about food and I usually get the best engagement when I post on Mondays, but these results will not help you because it really depends on your demographic and your audience.
Since these two tools are free and very easy to use, I recommend you hop right onto it and start finding out the best time for your marketing efforts to go on Instagram. If you have used any other tools, feel free to recommend them below.
Related Stories:
This article was originally posted on Binkd's Blog
You might also like
---
More from Instagram
---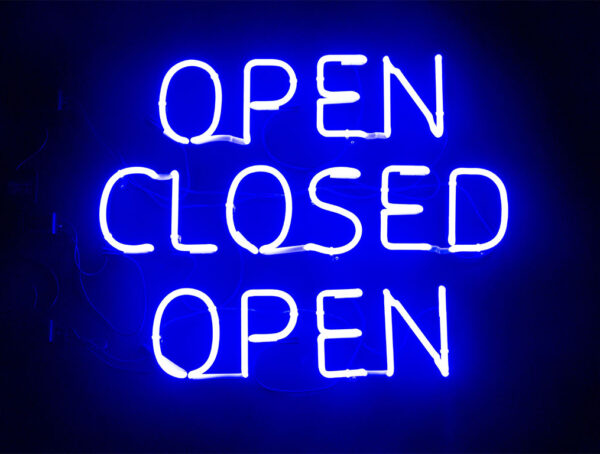 Facebook has temporarily disabled some Messenger and Instagram features in response to new rules for messaging services in Europe.