Yesterday was March 14th and it was a very special day for all our beloved nerds. For those who did not know, it was #PiDay, and brands took on Instagram to share their love for Pi(e).
March 14. It's not only a month straight after Valentine's Day, it's also the day when we celebrate the number π (3.14).  Pi (π) is a mathematical constant that is the ratio of a circle's circumference to its diameter.  And this year again, brands jumped on the opportunity to celebrate #PiDay on Instagram.
Here is a selection of our favourites.
The opportunist
Sephora simply chose to promote one of its best seller: Pi by Givenchy.
https://www.instagram.com/p/BRoCDJTASwA/
The Mathematical One
Google reminded us all that they are better at maths.
https://www.instagram.com/p/BRoCBBzAoKB/
The Team Pi
The NBA must have dug deep to uncover this one. But it's a very clever shot.
https://www.instagram.com/p/BRoPvxvgutQ/
The "Did You Know?"
One of my favourite for sure: Ford India took this opportunity to teach all of us how Pi is one of the most important variable in calculating car speed!
https://www.instagram.com/p/BRnwhe6gDoa/
The Pragmatist
How many Pies would you buy for $3.14?
https://www.instagram.com/p/BRn1RQMh44u/
The Yummy Disney Pop Pies
It's all in the title, and it looks delicious!
https://www.instagram.com/p/BRoRSQCFV4r/
The Funniest One
Let's help these girls pie their boss!
https://www.instagram.com/p/BRoQp-tgrrQ/
How did you celebrate #PiDay?
---
[wysija_form id="5″]
More from Instagram
---
Despite all the rumors, there is a very simple reason why Instagram decided to remove the IGTV button from its …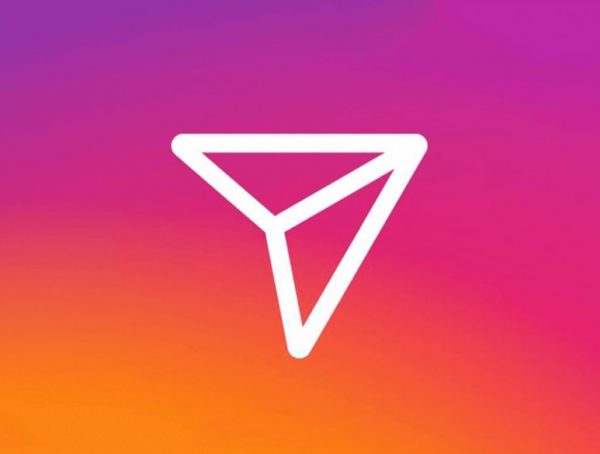 Instagram is bringing Direct Messages to the web, with a small percentage of users getting access to the feature at …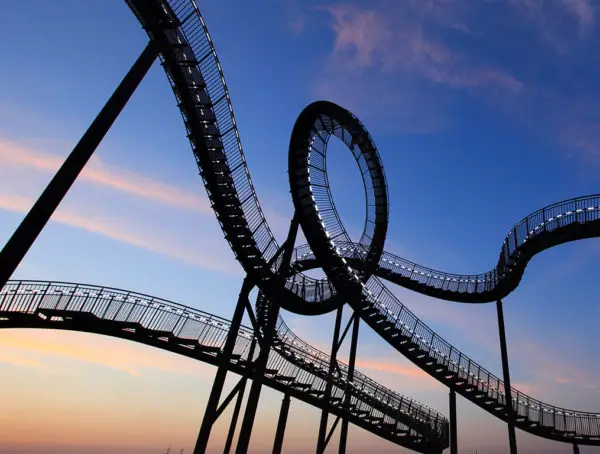 Instagram has announced the addition of three new creative Boomerang modes, plus the ability to "trim and tweak your Boomerang."
Editor Picks
---