Unless you have been hiding under a rock for the last few months, you will have noticed that live video is becoming a huge deal on social media!
With the introduction of live video, there has been a change in behaviour: We are developing an always-on mindset.
The "always-on" mindset is not a new concept to many of us social media enthusiasts. Let's look at the stats: Twitter has 100m daily users, Facebook has 1.23 billion daily users, and on average we send 2.5 billion "snaps" per day on Snapchat.
With numbers like those, we social folks are pretty much "always on" already, but this behaviour is now spreading to the wider population of smuggles (social media muggle). With Facebook Live, Periscope, Snapchat, Instagram Stories & Instagram Live, there are now more attention-grabbing tools at our fingertips than ever before.
As a marketing professional, these tools and functions have raised a big question: "How do we take advantage of this 'always-on' mindset for our clients?"
Let me answer that question…
The customer journey model below will fit 99% of all businesses. Taking into consideration this model, let's look for opportunities to work "live" into your client's marketing strategy.

– Awareness:  Keep it simple at this stage, and just introduce the humans behind your business. A simple Q&A format can work really well here.
– Familiarity: When your customers are already familiar with your business, I recommend using live video to share more

purpose-driven content

. Interviews with, or weekly words from the CEO, behind-the-scenes-style videos and educational-style content can work really well.

– Consideration: One of the best types of content at this stage, involves, 

ho

w

to do something. For example,

 showing people what it is like to use your product or service, highlighting how easy and awesome it is, in the process.

– Purchase: Webinar-style live content can be good to drive purchases. This is because webinars allow you to make the CTA (call to action) clear. You could even let attendees know there will be an offer only for the people watching the show live. Adding a sense of exclusivity works well.
– Loyalty: Facebook Live and Periscope allow you to broadcast to a select few, using the groups feature on each platform (Instagram isn't there yet). If you have a user-group, a community of customers etc., using

live post-purchase

to add value, or for even for customer support, is an awesome opportunity.
The always-on mindset will be a big step for many businesses in a few years time. It may even become the norm.
For example, I already know a few estate agencies doing great things with live in between viewings. One concept is 'open house' teasers that increase the number of people who can see the property. I have even seen offers available through the apps.
At the end of the day, live is just a communication tool. It looks more like having a telephone conversation individually, but with the masses.
---
You might also like
---
More from Experts Talk
---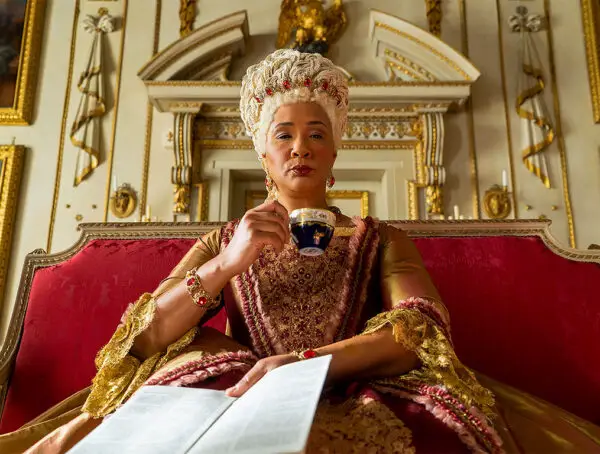 A new musical could soon come to life on TikTok, WhatsApp users are flocking to Signal and Fiverr will run …