We've all been there! Setting up a new Facebook campaign only to find out that the ads are getting very few impressions, and the daily budget is not being spent.
What does this mean? Well, for one, it means that your ads are not delivering! But what causes it? In this tutorial, we'll be going through the various reasons why, and what you can do to fix them.
1. Your bids or budgets are too low
By bidding lower than you should, your ad isn't competitive enough to beat other advertisers in the bidding auction. Try increasing your bids based on how much a conversion is worth to you. If you have no idea what your bid should be, try using the lowest cost with no cap bidding strategy for a few days first, and adjust your bids based on the resulting data.
2. You don't have enough data to optimise for
When using the Conversions objectives, Facebook needs at least 50 conversions per week for the algorithm to work correctly, and to optimise towards your results. Running a new ad set with no previous conversions (purchases, adds-to-cart etc.), will make Facebook's task of finding people within your target audience that will convert, quite tricky. In this case, you should consider optimising for an event that occurs more frequently – i.e. adds-to-cart instead of purchases.
3. Your audience selection is too narrow
This is one of the most frequent reasons why your ads aren't delivering. This is usually the result of applying too many criteria to create your ideal audience or retargeting only to a very small segment of your audience. Consider using the Reach objective that will help you reach more people within your small target audience.
4. Your audiences are overlapping
Another frequent reason for low impressions is that you are targeting the same audience with more than one campaign (for example targeting the same audience with Lead Ads Campaign and Website Remarketing at the same time) or ad set. Be sure to make the necessary exclusions to avoid high costs and ad fatigue.
5. Your ad is under review
According to Facebook, reviewing your ad can take up to 24 hours. If you 've been waiting for your ads to be reviewed for longer than that, you should consider either duplicating them (this usually does the trick) or use this form to get in touch with Facebook.
6. You have reached your campaign's spending limit
When allocating specific budgets to your campaign, setting a limit on the campaign level helps avoid any overspend. When you reach your campaign limit, Facebook will stop displaying your ads. In this case, if you still want to keep the campaign running, you should consider either increasing your campaign limit or remove the limit altogether.
7. Your ad creative contains more than 20% text
Although Facebook now allows advertisers to upload creatives with more text in general, you should still be mindful of this rule. Having more than 20% text in your ad image will impact ad delivery. This may mean that your ads cannot be displayed to your target audience.
The next time your ads aren't delivering, be sure to check all the above, to find the reason and to fix it.

---
You might also like
---
More from Experts Talk
---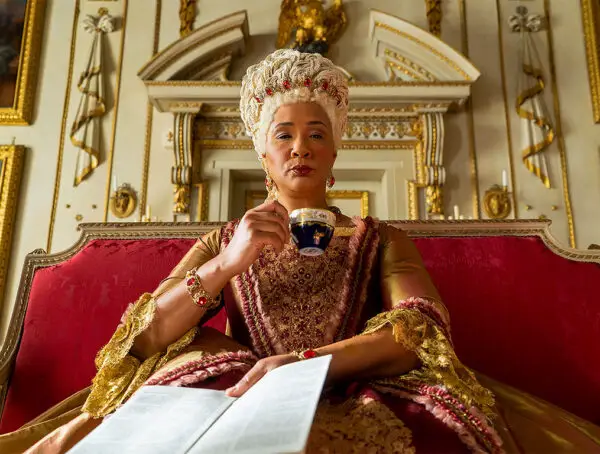 A new musical could soon come to life on TikTok, WhatsApp users are flocking to Signal and Fiverr will run …