So you're on Twitter. That's a good thing. We all love Twitter.
Some of us are on Twitter for years, others just started recently. Some of us use it for business, others only for fun. Some of us tweet daily, others never do.
And with over 550 million profiles, the real challenge on Twitter has become to find the right people to follow and engage with them in valuable conversations.
Well The Myndset did some research and came up with 7 Archetypes of Twitter users, focusing solely on Personal Accounts, making the choice to ignore business accounts, trolls, spammers and other "dodgy" profiles.

Related Stories:
You might also like
---
More from Twitter
---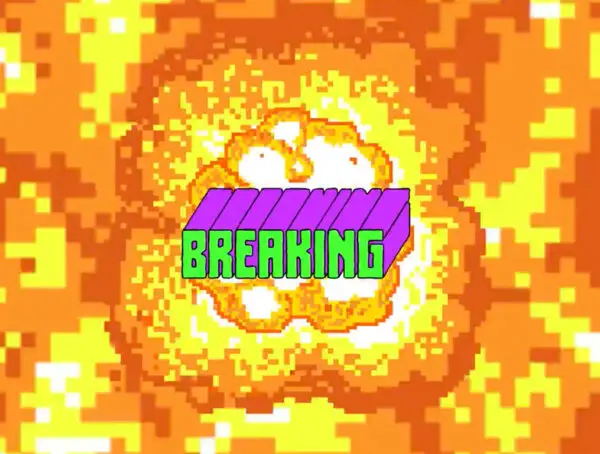 Twitter Fleets Stickers make Fleets a little more fun on Android and iOS, like Instagram and Facebook Stories.