Snapchat is cool. Snapchat is trendy. I'm not a great Snapchat user myself, but I have been using the platform quite a lot lately, creating some content, but also checking out the awesome content other users are sharing.
And while I love the creativity that the platform allows, there are a few things that were missing during my experience. And I believe that you may be missing them too. So I decided to write this up, and maybe Snapchat itself will read this, and even share its views on them – Hello Snapchat?
1. Like And Comment On Snaps
That's the one who strikes me the most. I see some awesome content being shared on the app, and yet Snapchat does not give me the option to like or comment on any of it! How am I supposed to show the creator that his content is good, if I can't even like or favourite it?
Concerning comments… Yes I know that I can chat with the person whose story it is, but that will remain private. What I'd really like, is the opportunity to publicly interact with the person, and with the other users who are viewing the same snaps as well!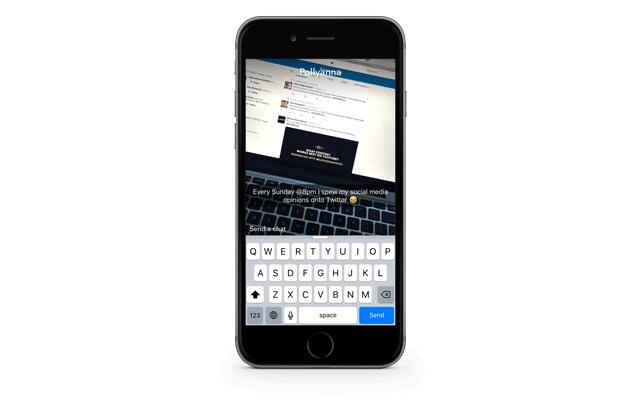 Oh, and by the way, it would be kinda awesome to be able to share snaps with my friends, the same way I can now message an Instagram photo to any of my friends.
And if you push it a bit further, why not introduce a way to select the privacy level of my snaps and stories? Public – all my friends can see it and interact with it. Private – only a few selected people can see it.
Makes sense, no?
2. Collaborative Snaps
Let's take a step up. If Snapchat is not about engaging with content, then it really should be about creating great content. And to that extent, what could be better than doing so collaboratively?
Yes, what I want is to be able to work on a Snap together with my friends. Say I snap a photo, my friends could add emoji, text, or even draw something. As a result, we would all have a snap that means something to all of us, like a collaborative memory of something. I think that's where the power of such a creative platform should lie.
And imagine what brands could do with such a feature!
3. Create Shared Stories
Snapchat Stories are awesome, and they are probably the number one reason for which I actually use Snapchat (although I understand a younger audience might be more interested in the one-to-one chats).
The problem with Stories is that they are either too individual or too collective. Let me explain. My story is something that only I can add content to. Pre-established Stories, like the "London Story" are Stories to which I can submit snaps, but I have no control over whose content gets accepted or who can actually submit content.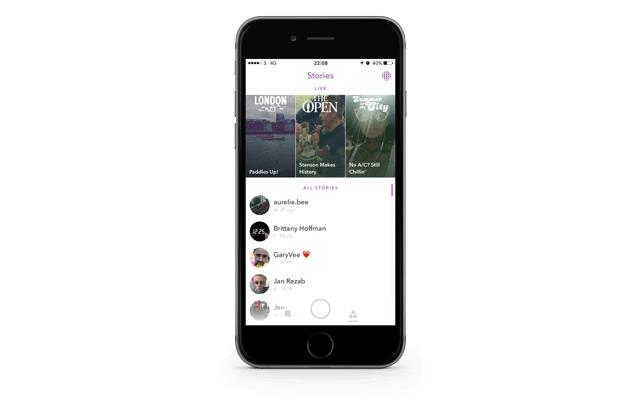 So, what I'd like to see on Snapchat, is the option for me to create shared Stories that I can populate together with my friends. Each of us can contribute, all content is approved automatically, and I can have one place where my friends and I can share real moments that matter to us, and not necessarily to others.
Extra: Analytics
I know I had only three features I wanted to see on Snapchat when I started writing this. But by now, a fourth one came up: Analytics.
If Snapchat really wants to attract brands, it will have to convince marketing directors and brand managers. And we all know that analytics is what they will ask for. Is that coming soon to Snapchat? Probably. What do you think?
If you like our stories, there is an easy way to stay updated:
Follow @wersm
Well, here we are. Those were my three (or four) ideas on what Snapchat should really add to its platform to make it an even bigger success. Of course, I understand that some of these may not fit the "spirit" of what the app used to be, but that's because Snapchat has changed. More people, older people, are joining the platform, and the expectations have changed.
That's my opinion anyway, what do you think?
---
You might also like
---
More from Experts Talk
---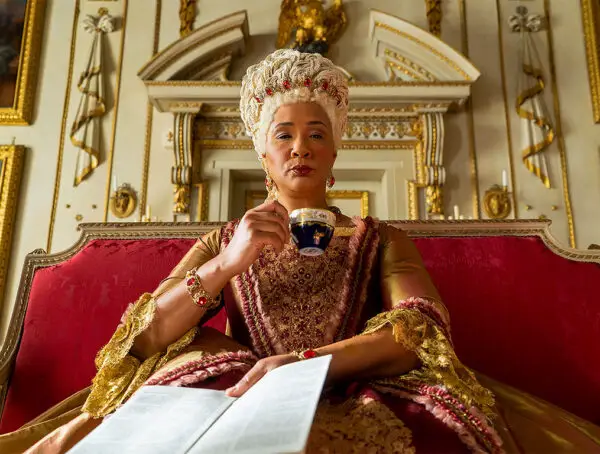 A new musical could soon come to life on TikTok, WhatsApp users are flocking to Signal and Fiverr will run …