Facebook is 10 years old. Many are now looking at what has been done since its launch, we choose to look at what Facebook could/should be doing over the next 10 years. We think the future of Facebook will be built around 3 major orientations: mobile, marketers and privacy concerns!
It's no secret, Facebook is already thinking about what they will do next. Their story is built of successes and failures but one thing is for sure, they keep on innovating and imagining what the next big thing could be for Facebook. A recent post on USA Today was pointing out how the future of the social network will lie on exploring new horizons, going even more mobile, keeping marketers satisfied and dealing with privacy concerns.
We could not agree more and here is why:
1. Focus on mobile
The future of Facebook will clearly be mobile. Already 7 out of 10 users access the social network through their mobile device, and even though most of them also use the desktop web interface, Facebook knows it will have to keep innovating for mobile.
The recent launch of many stand-alone mobile apps can only confirm this trend. With Messenger, Instagram, Pages and Poke Facebook had already taken a strong turn.
This week, Facebook introduced Paper, its new app that combine the key features of the social network, together with a flipbaord like news reader It's the first app from the company's Creative Labs unit, which intends to launch more stand alone apps in the future.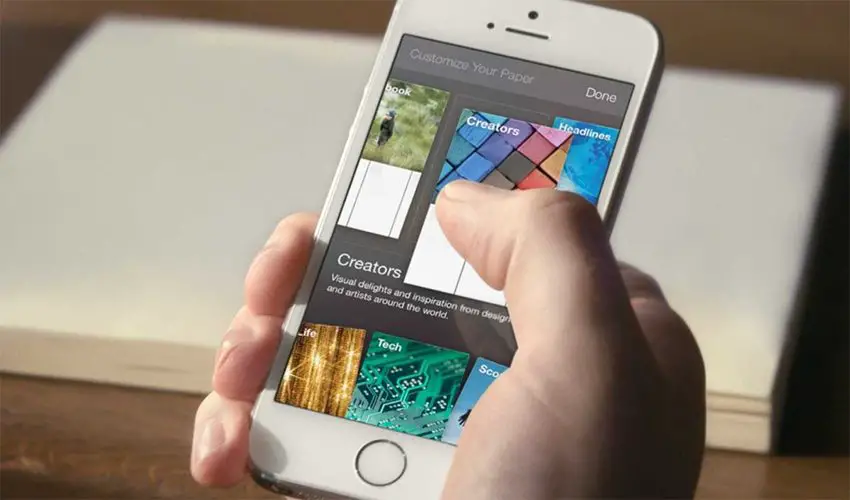 In ad sales, Facebook is grabbing a larger share of revenues from mobile ads. In the latest quarterly figures, Facebook's mobile sales contributed 53% of its ad revenue, the first time they've been the majority of sales.
Finally the future of Facebook may pass by developing local mobile apps that answer to specific regional needs and helps Facebook fights platforms that perform really well in China for example.
2. Give marketers what they want
Let's face it, Facebook has a single monetization scheme, based on marketers using its platform to advertise third party products and services.
And, with its vast reach and specialized data on people's preferences, Facebook has the potential to redefine how companies target and market to customers on the Web. But that hasn't happened yet, as marketers have only been using this revolutionary platform the same way they use to buy banner space on regular websites.
And this does not work great for Facebook as Marketers are more satisfied with Google, LinkedIn and Yahoo as marketing partners than they are with Facebook, according to a 2013 Forrester Research survey of 395 marketers in the United States, Canada and the United Kingdom.
Despite the dissatisfaction with Facebook ads' return on investment, most large companies still market on the social network because of its reach, according to the Forrester report.
But Facebook has a huge role to play in the future of online marketing and we guess this is something they will really want to work on and explore the new possibilities he can offer to marketers looking for the next big thing.
3. Lower privacy concerns
The demands of satisfying both marketers and users may be at odds with each other.
Marc Rotenberg, executive director of the Electronic Privacy Information Center, told USA TODAY Network:
[quote]Because of Facebook's business model, people share information with their friends and Facebook then makes that information available to advertisers. But that's a problem form a privacy perspective.[/quote]
Users  have concerns about how others share and upload their information, according to recent Pew Research Center survey findings. Thirty-six percent of survey respondents said they "strongly dislike" people posting their personal information without permission.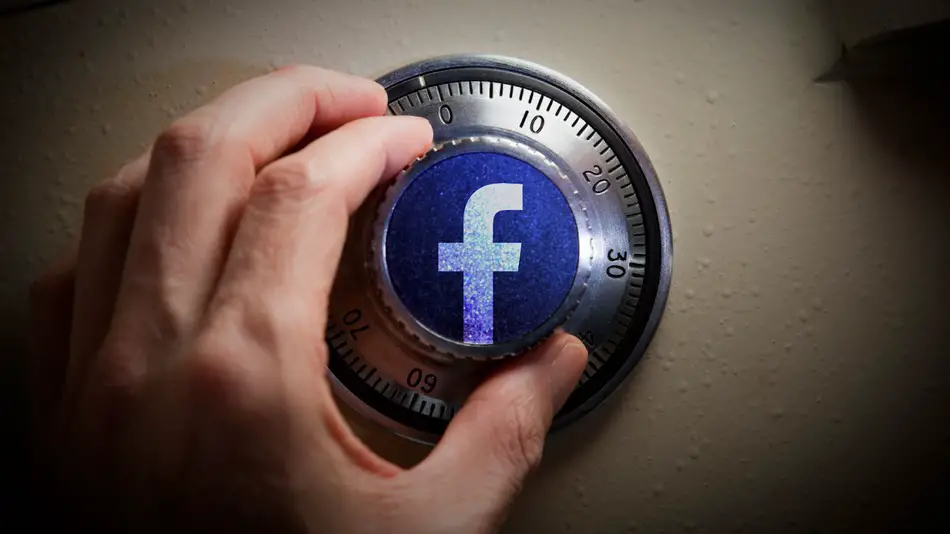 And since Facebook cannot survive without its users, privacy is a concern the social network will have to face. Of course Facebook could be on standards to change but our opinion is that it would be best for Facebook to educate, explain and give its users the right tools so they feel safer in using the platform and sharing their personal information.
What do you think the future of Facebook will be made of? Are you worried Facebook will not be around in 10 years? Or do you believe, like us, that Facebook will always be a pioneer and lead the way to the next generation of online social networks?
Related Stories:
You might also like
---
More from Facebook
---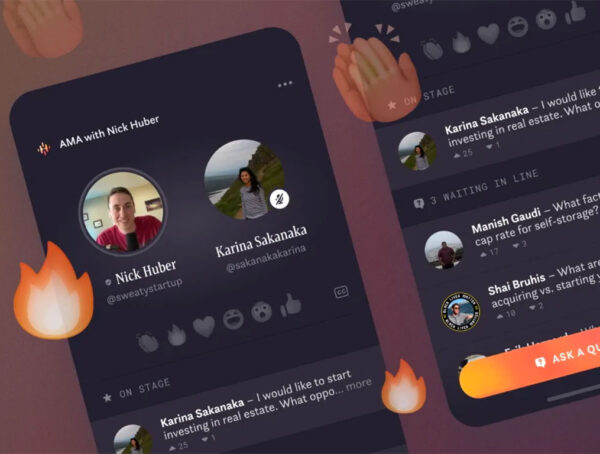 Facebook Hotline is a slightly different take on Clubhouse that puts more power in the hands of attendees who can …