Who are the people who make the Internet? TIME evaluated contenders based on their global impact on social media and their ability to drive news.
TIME's list is one to be trusted. For one, it is made to focus on who is 'influential' rather than an 'influencer.' As such, do not go look for a Kardashian, you won't find one here.
On the contrary, this list highlights people across the world who actually defy the stereotypes we would usually associate with influencer culture. Think Hong Kong protesters, outspoken actors and pop starts or controversial figures.
Also, TIME's is not ranked, so don't try to argue why your favorite should have been higher up the list.
Ready? Here it is:
---
You might also like
---
More from Lifestyle
---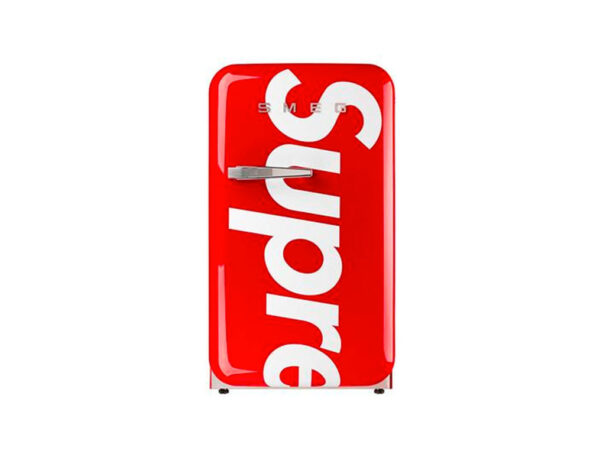 Supreme is about to drop one of the coolest accessories of its SS21 collection: A 2.5-foot tall mini-fridge in collaboration …