More than ever Youtube has become a very important platform for advertisers to measure the impact of videos ads. TV is not enough anymore to guarantee the success of a campaign. Youtube is becoming the number 1 source of referral traffic on the web and can make or kill the success of any video ad.
Below are the top 10 ads of 2013, based on the number of shares as opposed to the number of views.
1. Dove: Beauty Sketches (4.24 million shares)
2. GEICO: Hump Day (4.03 million shares)
3. Evian: Baby & Me (3.34 million shares)
4. Kmart: Ship My Pants (3.05 million shares)
5. Cornetto: Yalin (2.91 million shares)
6. Budweiser: Brotherhood (2.7 million shares)
7. Pepsi Max: Test Drive (2.69 million shares)
8. MGM/Carrie: Telekinetic Coffee Shop Surprise (2.17 million shares)
9. Ram Trucks: Farmer (1.88 million shares)
10. Volvo: The Epic Split (1.82 million shares) – [but the most recent one]
About the research: The rankings were based on the number of shares on Twitter, Facebook, and the blogs as opposed to the number of views. The analysis did not include movie or TV trailers. Data was collected from January 1, 2013 to November 18, 2013.
This story was first published on MarketingProfs 
Related Stories:
You might also like
---
More from Youtube
---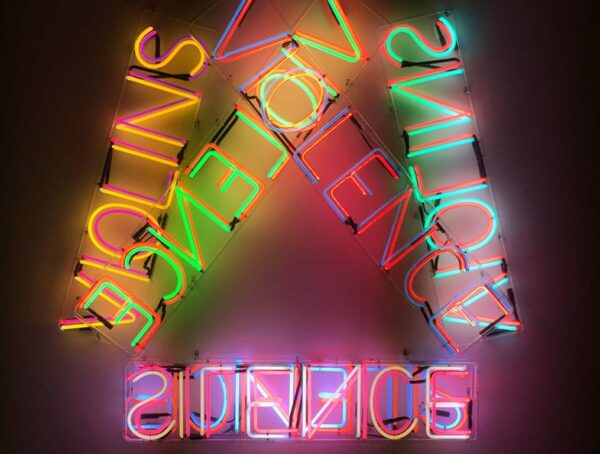 YouTube is updating its policies on Advertiser-friendly content to make more content eligible for full monetization.