Twitter is a great tool. But it does not come with a manual when you first open your account. So all of us, we learned by watching, looking into what others are doing, discovering and a lot of googling stuff.
Gary Vaynerchuk, from VaynerMedia, thinks the #1 mistake everyone makes on Twitter is about the misuse of the @ sign, meaning they do not know how to control their mentions (as in who will see it in the end or not).
Gary made a great presentation on Slideshare about this, which you can see embedded at the end of this post, but I'd like to make it easy and short for you first:
If you want to mention an account in your tweets, and if you want all your followers to see it, do not start your tweet with the @ sign! If you do so, only the users who follow both you and the mentioned account will get to see your tweet!
Don't get all worried, there are tricks you can use for this type of tweet to be seen by all your followers, Gary mentions 2 especially:
Rephrase and find a way not to start your tweet with the mention
add a simple dot (.) before the @ sign (this is the funny tricky one)
.@WeRSM I think you are fantastic!

—  Geoff (@GeoffinAthens) November 22, 2013
Get it? (sorry about the self promotion :P). And now if you want some more details, and have a good time – because the presentation by Gary is really well built, here is his full slideshare:
[slideshare id=28507504&doc=slidesharegvtwitterv4-131121175510-phpapp01]
Related Stories:
You might also like
---
More from Experts Talk
---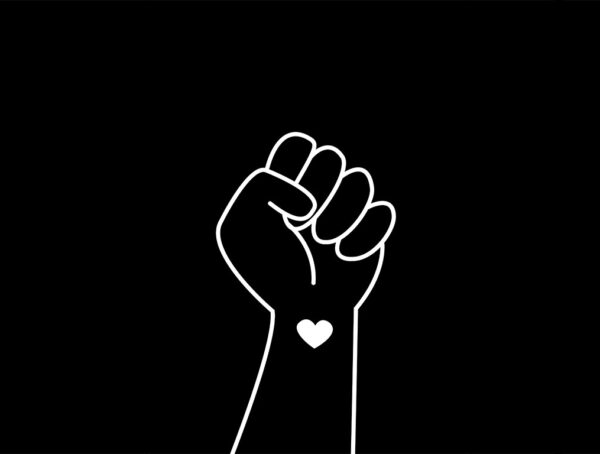 Instagram brought Pinned Comments to everyone, Google Plus is officially dead (again) and LinkedIn has a new audio feature.