If you are a Tesla fan, you know that the company is no stranger to branded swag. But on top of the usual hats and tees, Tesla is now selling a limited edition.., surfboard!
[Update] The page appeared early on Saturday morning, only to better disappear only a couple of hours later. It is back up now, but all boards are sold out.  All 200 of them.
The surfboard was (obviously) designed by the Tesla Design Studio in collaboration with Lost Surfboards and Matt "Mayhem" Biolos, surfboard shaper for World Surf League Championship athletes. The board features a mix of the same high-quality matte and gloss finishes used on Tesla cars and its deck is reinforced with light-weight "Black Dart" carbon fiber, inspired by the interiors in the cars. The product description does not forget to assure Model S, X and 3 that the Limited Edition surfboard can easily be carried on either the inside or outside of the vehicle.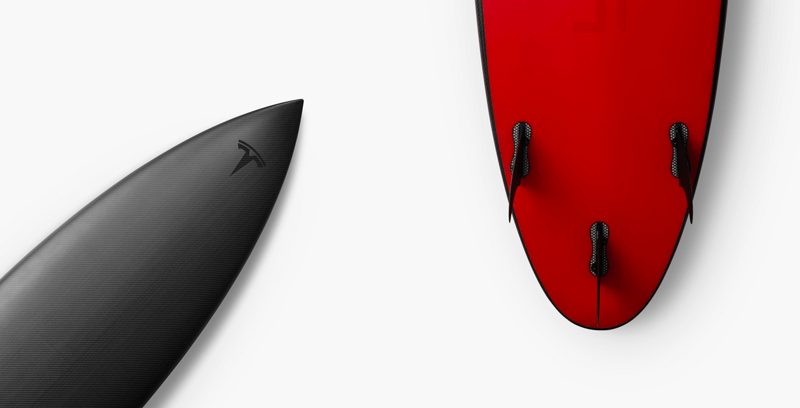 At $1,500 before tax, the Tesla surfboard does not come cheap. Most boards on the market would cost you up to $700 or $800 from legitimate makers like JS, Ripcurl and even Lost Surfboards itself. But Tesla promises that each board will be custom made to order and delivered within 2-10 weeks. And even with "fins not included," it is highly likely the boards will sell out fast.
[Update: all 200 boards were sold within a couple of hours.]
---
You might also like
---
More from Social Fun
---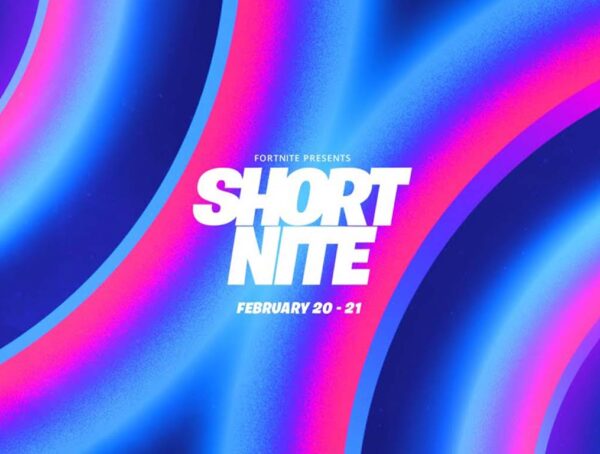 Fortnite has announced the Short Nite Film Festival with screenings for 24 hours on Party Royale's Big Screen.