This is the eternal question: Are teens leaving Facebook? And if so, does it mean Facebook will disappear?
Well although I do not have the power to foresee the future, the answer to these two questions is probably NO.
In fact, teens probably do not dislike Facebook at all, according to a new study by Forrester.
Forrester surveyed more than 4,500 U.S. online users between 12 and 17 about their habits on social networks and apps. And among the "apps they use all the time", Facebook comes first, far in front of the other social platforms. And since a surprise never comes alone, the research also shows how teens are more keen on using Instagram than SnapChat.
Nate Elliott, Forrester's Vice President and Principal Analyst Serving Marketing Leadership Professionals, summed up the research findings:
[quote]The results were clear: Facebook remains young users' favorite social network. More than three-quarters of online youth use Facebook — twice as many as use Pinterest or Tumblr or Snapchat, and more than use Instagram and WhatApp combined. And 28% of young users who are on Facebook say they use it "all the time," a higher percentage than said this about any other social network.[/quote]
Have a look at the graphic below that shows how the different social apps are used by teens in terms of adoption and hyperusage:
This research comes to show again that Facebook does not have a "teen problem" as many media like to claim.
Related Stories:
Featured image by Scott Macklin
You might also like
---
More from Experts Talk
---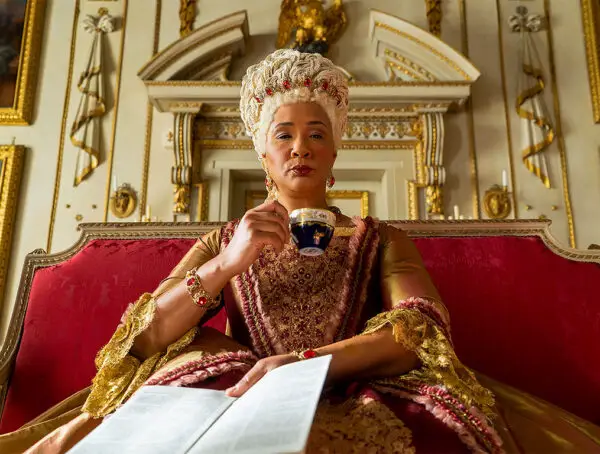 A new musical could soon come to life on TikTok, WhatsApp users are flocking to Signal and Fiverr will run …