In this day and age, starting (and keeping) an effective online presence is becoming more and more difficult for small businesses. Whereas there are many more options out there today, social media is becoming more and more "pay to play," and businesses need to invest more, in order to gain access to bigger audiences.  
This infographic from Spark Business looks at the adoption of social media and online technology by small businesses and paints the picture of the struggles they face. Among other findings – which I will examine below – is the fact that only 51% have websites. Yet, only 23% of them have set their websites up for e-commerce, and around half of them have optimized their websites for mobile.
With only 1 in 4 saying that technology is their "top concern", we can certainly see why. Finally, we see that mobile payments (which haven't really picked up anyway) are also not a major priority – with only 5% of businesses seeking to add this mode of payment within the coming year.
Yet, many small businesses are really making an effort, especially on social media. 61% of small business owners say they use social media, and out of the most-used social networks, Facebook is the most popular, with 54% of small businesses using the platform. Surprisingly, fewer than 10% of small businesses use Instagram or YouTube, 22% use LinkedIn, and only 11% use Twitter.
In any case, having a great online presence will be pivotal to the success of many small businesses within the next few years. Therefore, they will have to make technology a bigger priority. This, of course, means setting aside a more sizeable budget for their marketing efforts.
---
You might also like
---
More from Experts Talk
---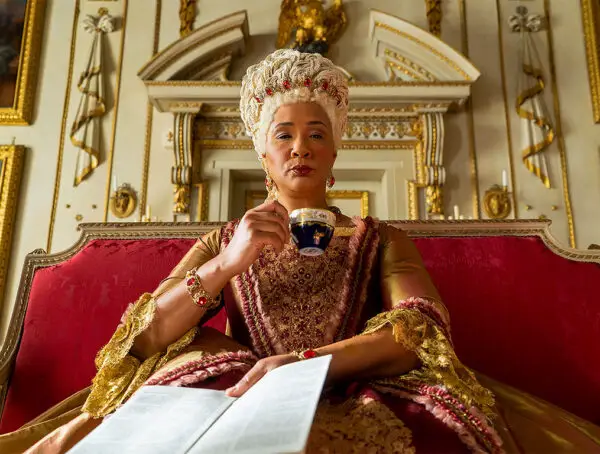 A new musical could soon come to life on TikTok, WhatsApp users are flocking to Signal and Fiverr will run …