Photo-marketing platform Pongr is looking to play a role into monetizing user-originated pics on Facebook, with help from an intellectual-property portfolio it acquired from Israeli computer vision research-and-development company Sightec.
Snap photos of the brands you love, send your best shots to the brand's page via Pongr, and collect points and rewards as Pongr builds photo marketing software and image recognition technology to connect brands with awesome brand enthusiasts.
Pongr said it will use Sightec's super-resolution technology to detect brands or products in Facebook photos, adding that the technology from the Israeli company is capable of improving image quality 10 times more than typical image-enhancement methods.
The photo-marketing platform added that it is now capable of matching mobile and desktop advertising with the contextual relevance of photos consumers take with their mobile devices and share across social networks, thanks to its increased ability to detect brands, sentiment, and sharability.
Pongr Co-Founder and CEO Jamie Thompson said:
Billions of photos are shared by consumers every month, many of which contain brands or products consumers love or want, yet they remain one of the most underutilized and non-monetized aspects of marketing, especially within the social and mobile space. The addition of Sightec's world-class scientists and technology will enable us to unlock huge value hidden within photos at tremendous scale and accuracy and give brands engagement opportunities they've never had before.
Sightec CEO Joseph Francos added:
We look forward to helping the world's top brands leverage the power of pictures and videos through the use of Pongr. Our technology paired with the Pongr platform can "see" brands and products within photos that in the past may have been deemed undetectable because the items were either out of the photo's focal point or the overall image quality was too poor.
You might also like
---
More from Reviews
---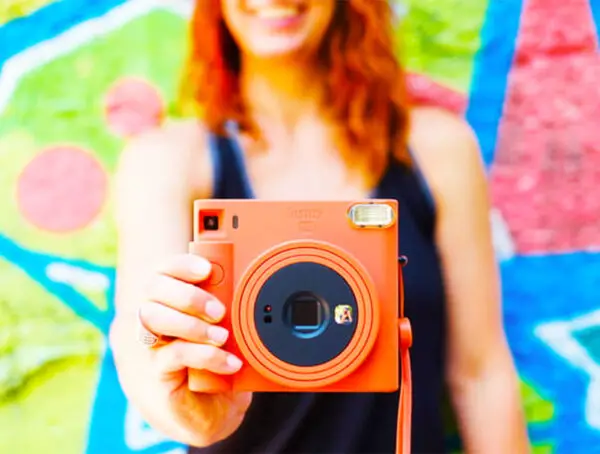 Fujifilm is making shooting analog instant-film easy and highly pleasurable with the new Instax Square SQ1.