Apparently, everyone seems to be watching – and listening to – Taylor Swift's latest single. "Look What You Made Me Do" just broke both YouTube and Spotify's first-day records. 
Taylor Swift's "Look What You Made Me Do" may or may not be a song you like or respect artistically. Whatever the case might be, it has certainly won over a huge amount of people. YouTube has announced that the video for the song broke the 24-hour debut record, earning 43.2 million views on the day it was uploaded. That's almost 30,000 views per minute!
The previous record-holder was the artist behind "Gangnam Style" – Psy – with his video for "Gentleman" in 2013. The video had amassed 36 million views within 24 hours from launch. Not too shabby…
While we're talking about YouTube, it's worth noting that "Look What You Made Me Do" also broke the record for the most popular lyric video in one day. The lyric video was viewed 19 million times in its first day.
On Spotify, it became the most-played song on its opening day on the platform, with almost 8 million plays on 25 Aug. alone.
In other news, Wiz Khalifa's "See You Again" enjoyed some time at the top of YouTube's views list but "Despacito" now reigns supreme, with 3.4 billion views.
---
You might also like
---
More from Youtube
---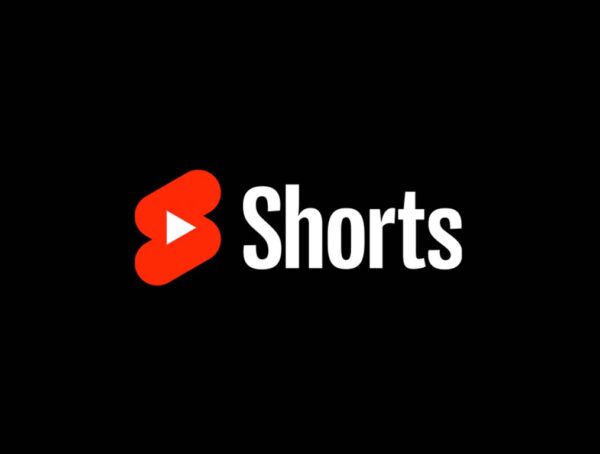 After testing its YouTube Shorts feature in India, YouTube has announced that it's bringing a Shorts beta to some users …