Trying to stand out from the crowd, digital agency Razorfish's promotional effort at SXSW will involve bikes, GPS, and Twitter. Twenty bicycles fitted with GPS devices will transmit their location and have tweets sent from their own account.
Each bike will have a unique Twitter ID and the tweets will be posted by Razorfish's social media team under the guise of the bikes themselves. The tweeting bikes (including Ken, Penny, Arnie, Tucker, and Vivian) in Austin will all be given different personalities.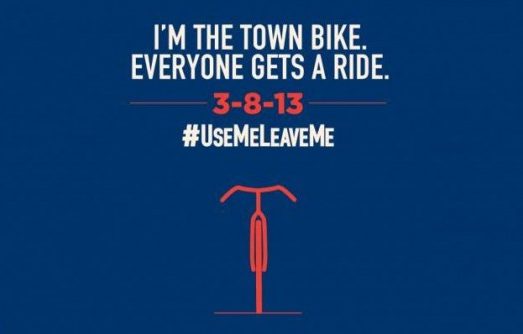 While the tweeting bikes are cool, we're hoping Razorfish also plans to use the GPS data to create a map of where people go at SXSW.
Mashable reports that the bikes, which feature a QR code leading to the #UseMeLeaveMe microsite, will be left at events during the Interactive portion of the festival. They will tweet about their location, talk about the weather, and discuss other topics, such as Austin's food trucks.
You might also like
---
More from Twitter
---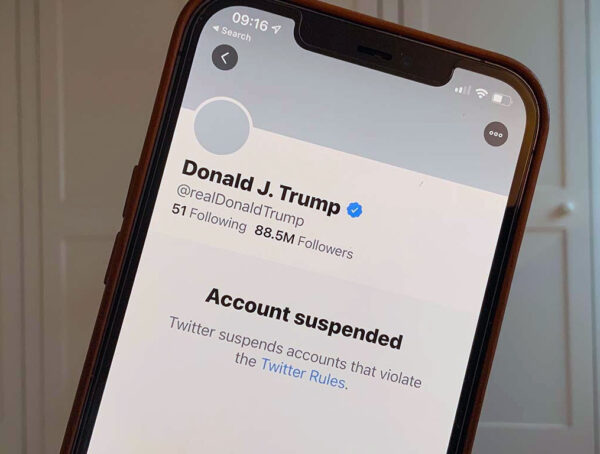 According to Twitter's CFO, Trump will never be allowed back on its platform - even if he became president again.