There's a scene in Lost In Translation, where a desperate Bill Muray is trying to help his wife pick a carpet colour from a batch of samples. "Is it Burgundy?" 
If you find yourself feeling like Bill Murray, having difficulties committing to a colour, or even remembering one, then we're happy to say that there's an app to give you the answers.
Swatches is an app that acts as your everyday colour picker, and it can be used straight from your iOS camera. As soon as you spot a colour you like, you can point at it with your camera, and Swatches will recognise it. Swatches will then give you information about the colour, i.e. the nearest paint, Pantone, RGB and Hex values. So, yes it's intelligent. Very. No more "The Dress" dramas – Swatches will end all your doubts once and for all.
What's more, Swatches will generate a palette with matching colours, so that you can expand your view, and  maybe even trigger some inspiration. Who knows…
Cool real-life application: Swatches will greatly help you with your quest to wear matching socks. And in case you have a collaborative project going on, then you can easily share your swatches and palettes with friends and clients, so you can get a second opinion or a sign-off, too. Ta da!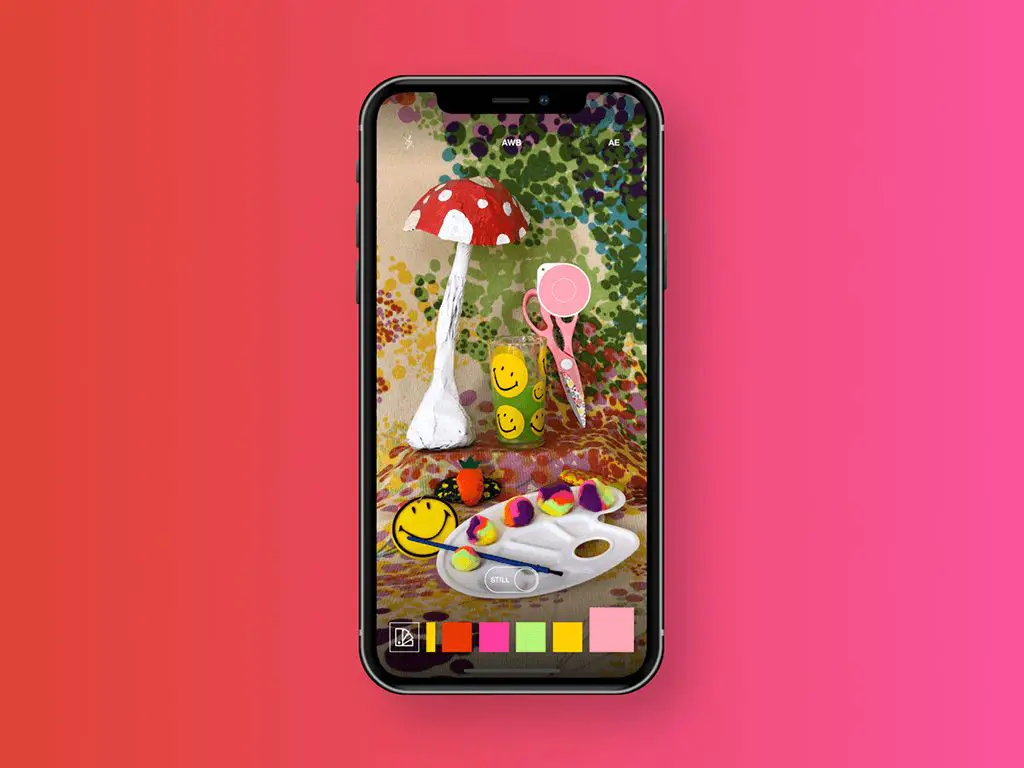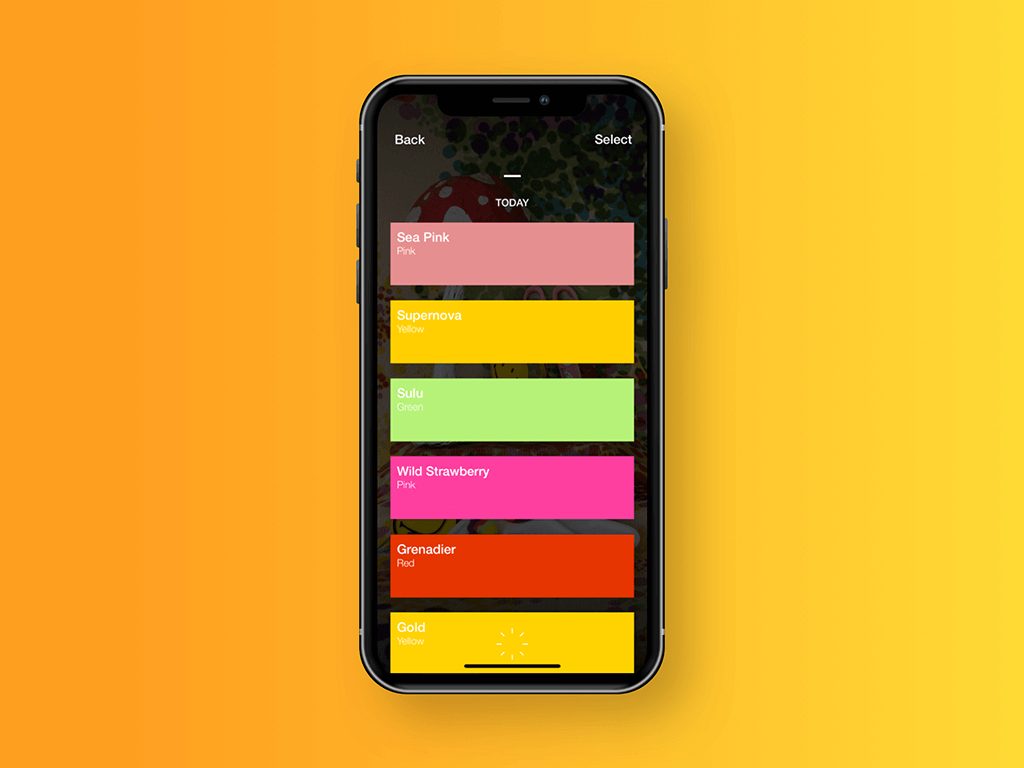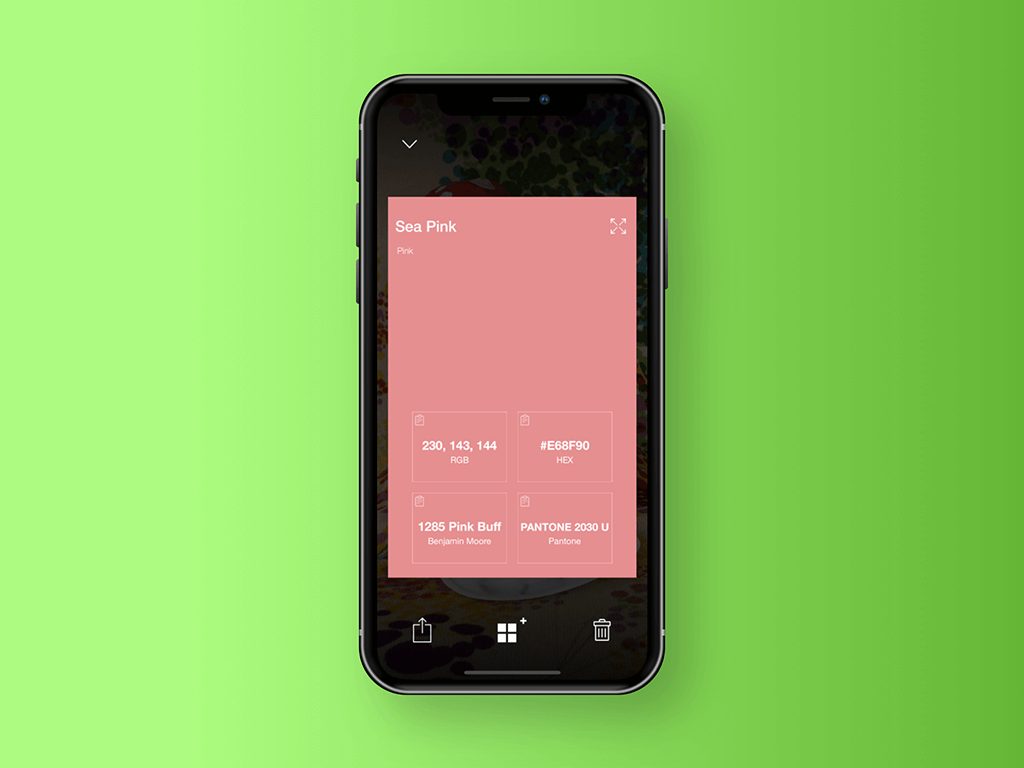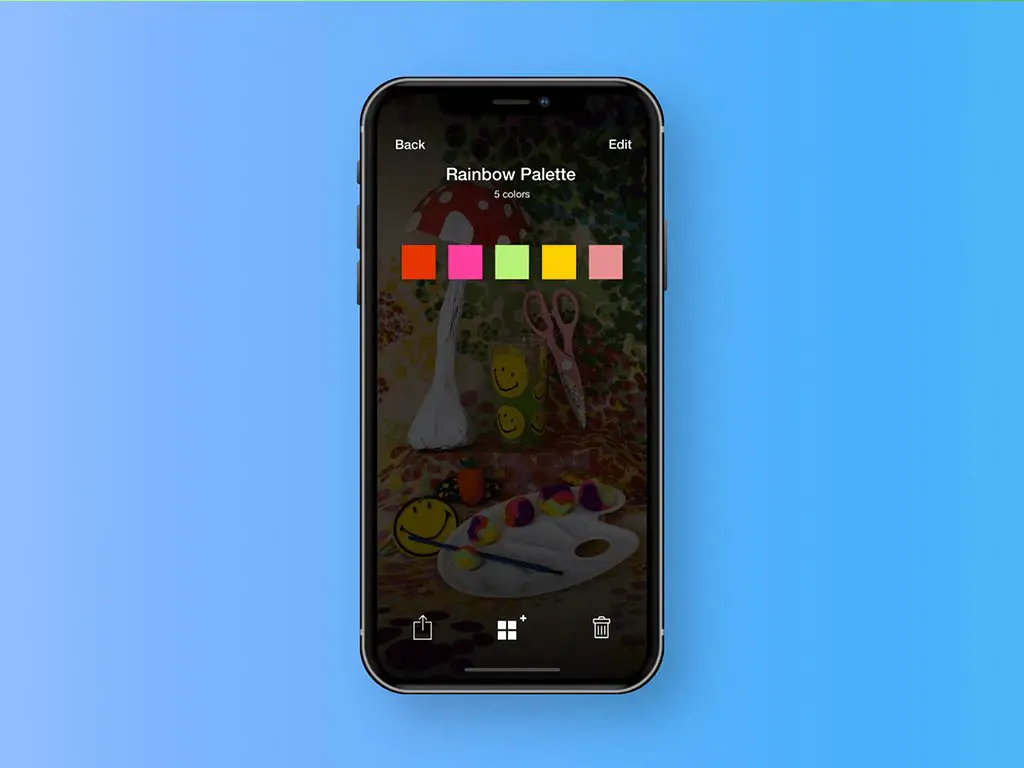 You can download Swatches from the App Store. It's FREE!
---
You might also like
---
More from Reviews
---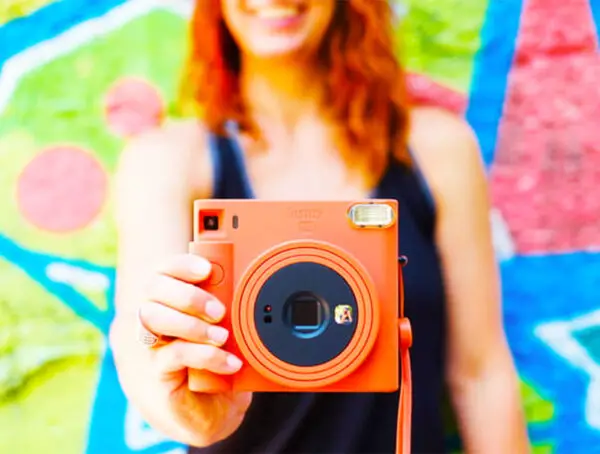 Fujifilm is making shooting analog instant-film easy and highly pleasurable with the new Instax Square SQ1.