As Facebook and Twitter continue to try to solve the puzzle left behind by Russian-linked ads that ran on their platforms, Google has also found evidence of similar activities.
A recent report from the Washington Post citing anonymous sources, says that Google has uncovered ad activity on its YouTube, Gmail, and Search properties worth "tens of thousands" of dollars. The activity involves misleading political ads that seem to be bought by accounts linked to Russia.
The report also explains that Google still doesn't actually know who exactly ran the ads, but clarified that they were not the same "agents" as those who ran the ads on Facebook.
Another report from The New York Times cites an anonymous source from within the company, saying that search ads and display ads worth $4,700 were run from accounts "believed to be connected to the Russian government." The same source says Google has found that "$53,000 worth of ads with political material […] were purchased from Russian internet addresses, building addresses or with Russian currency."
While both Facebook and Twitter have discussed the situation with members of the U.S. Senate Intelligence Committee, it has been confirmed that Facebook and Google will testify at the Senate Intelligence Committee on Nov. 1. It is unclear if Twitter will be doing the same. So far, Google hasn't commented officially on the issue, but it is only logical that its ad capabilities were used as well.
Democrat Representative Adam B. Schiff of California, who sits on the House Intelligence Committee, explained that "It will take more time and length and breadth to know what Russia did on social media, but the themes are consistent across platforms: the desire to help Donald Trump, to hurt Hillary Clinton and the desire to set Americans against each other."
I guess we will have to wait a few more weeks to hear exactly what Google and the other platforms have uncovered. Either way, with all the current data, it is clear that there was Russia-linked interference on social media in the run up to the U.S. Presidential Elections; it's just not clear how much and and exactly what its effects were.
---
You might also like
---
More from Google
---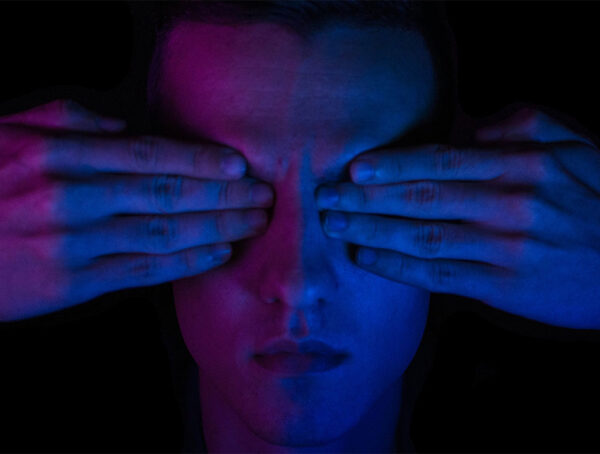 Chrome is giving users more privacy and fewer distractions, by muting web notifications while screen sharing.