The FIFA World Cup is one of the most talked about event on Social Media. Since the London Olympics 2 years ago, Social Media have really taken their place when it comes to interacting online with other sports fans.
This year's FIFA World Cup is already a big deal and the main social media platforms are doing everything they to grab users attention.
Today, we will look into a cool feature on Twitter that lets you connect with your team and show your support to all your Twitter friends.
Earlier this week, Twitter had already announced it was reactivating #hashflags, this cool little feature that prints out the flag of a country when adding the corresponding hashtag – e.g. #FRA for France, #BRA for Brazil, #GRE for Greece.
Make me Dream again! #FRA #worldcup http://t.co/QKYIv7I6Mh

— Geoff (@GeoffDesreumaux) June 15, 2014
Now Twitter goes even beyond and invites you to show even more your support for your favorite team. Twitter will ask you to choose your side – i.e. select the team you support – and then offer different ways you can show your support:
– Twitter will let you choose a profile and header pic that shows to everyone who you support
– You will be shown a list of all Twitter accounts you should follow: players, Football associations, TV and reporters, …
– Finally, Twitter will invite you to tweet your support away.
If you are using Twitter on your mobile device, you will automatically get an invite to do so next time you visit your timeline. If you are using the web version, you can immediately go choose your side.
So what team will you support?
Related Stories:
You might also like
---
More from Twitter
---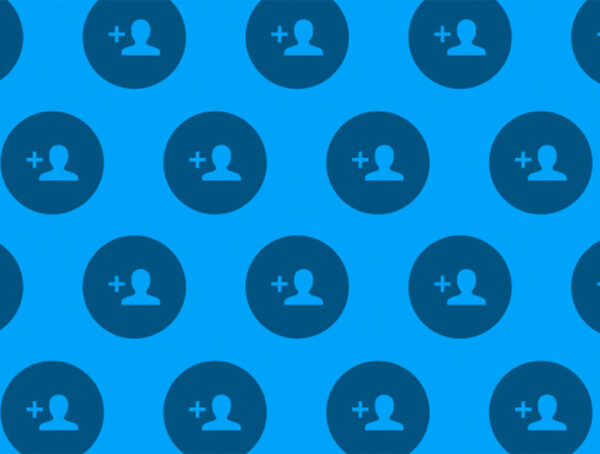 Like many, you want to get more Twitter followers, but fail to gain the audience you were hoping for. You …