Are you more of a Superhero or a Villain fan? Who's your favourite?
Who do you think leads the Social Media popularity contest? Superman? Batman? The Joker? Lex Luthor? Spider-Man? Wolverine? Magneto? Catwoman?
Synthesio monitored all mentions of superheroes and villains across social media over a 30-day period, and found that (surprise, surprise) Batman was the fan favourite, although he barely edged out The Joker, which says quite a lot about blurred line between the two.
Check out the full results with this great infographic:
Related Stories:
More from Social Fun
---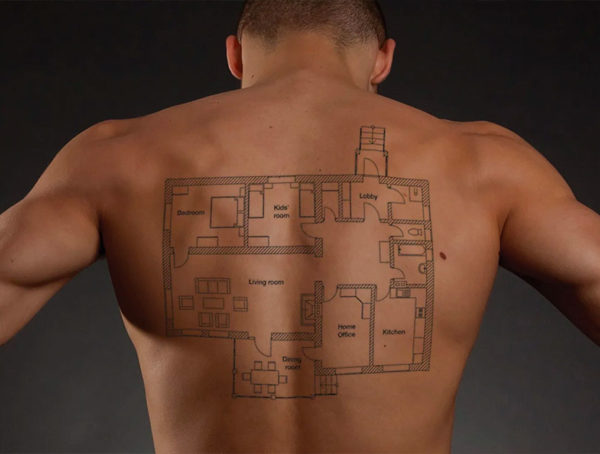 Staying at home fuels the creative juices. At least that is true for Jure Tovrljan who is back with his …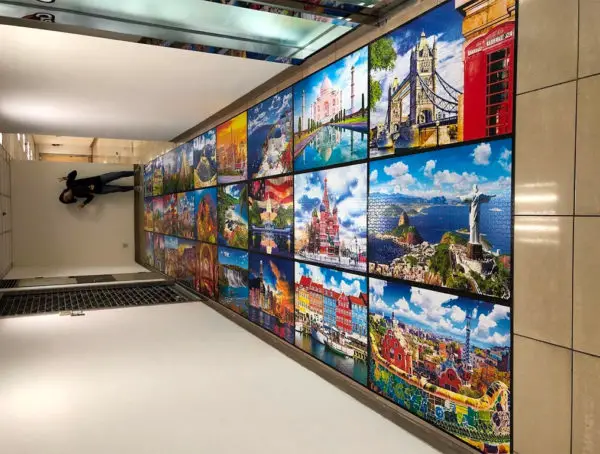 Kodak has created the 'World's largest jigsaw puzzle.' It spans over 28 feet (8.5m) long and counts 51,300 pieces.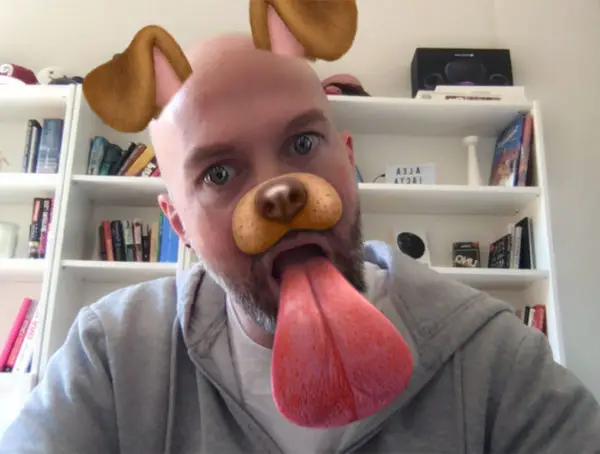 We are stuck at home and video calls are the only thing that keeps us sane. Now let's make them …
Editor Picks
---