Who reallycares about your social media posts? Only a few people, right? State knows this very well.
I have always maintained the notion that if social media were truly social, we would all have equal access to the flow of information, whether as transmitters or receivers of content.
In our particular case, social media is a constant battle for numbers and visibility and that is especially true when it comes to pages on Facebook or slurry content on Google+. For me, State.com is the first step forward.
Tweeting a selfie, posting a philosophical status update with zero likes or the Instagram photo you will inevitably upload from the beach in a month may be fun and eloquent and will probably make your office friends jealous.
But sometimes, we just need to use a different part of our brain – that part that needs more than 140 characters to express itself and State knows exactly how to provide satisfaction.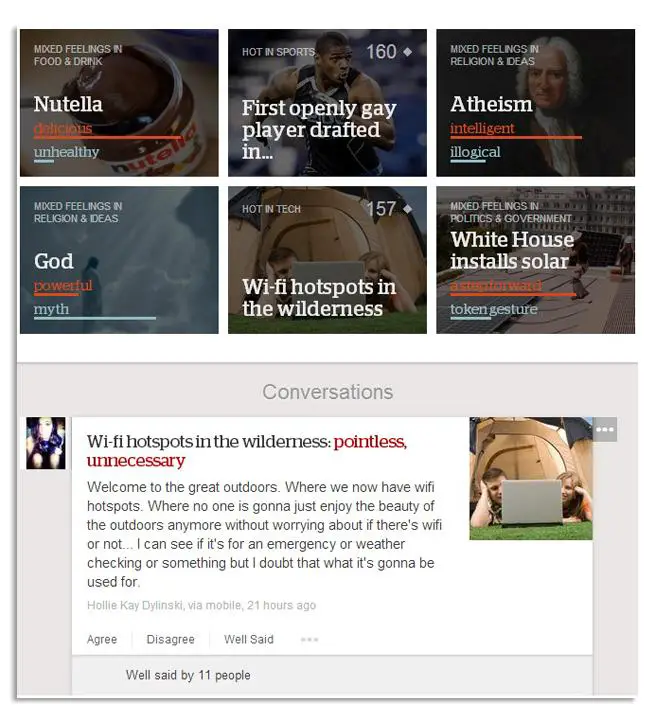 I first spotted State about a year ago and immediately signed up for their testing phase. These guys are so epic they even bothered to Skype with me for my feedback (as I recall, it was a pixelation issue, hardly important, which makes them even more epic.)
The gist is simple: spark conversations and share your opinion on subjects, from the most important current affairs to the most trivial subjects. You don't need followers, likes or anything at all.  Add as many people as you want to your network and invite them to join a conversation or share their opinion on something you created or would like to heat things up – or both.
You know, for those times we simply need to vent or when we crave "quality" conversations when our friends check-in on Facebook before we even get a chance to order.
They also released a brutally honest ad for their new iOS app (Android soon), with the perfect title: "We are What We Share". My personal favorite is hashtag #Multitasking, at just the appropriate place.
[youtube http://www.youtube.com/watch?v=UyWwX_VzIBY]
Make sure to check out State.
Would you like to add anything to this story? Share your insight with us on the comments.
Related Stories:
Gain exposure
 for your social app by asking us to write a review about it. 
Find out how
.
You might also like
---
More from Reviews
---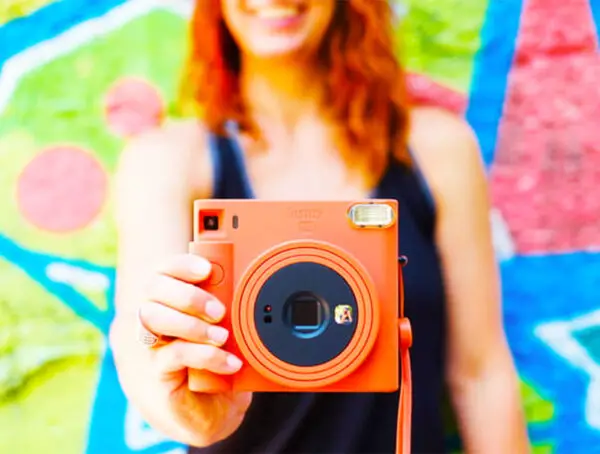 Fujifilm is making shooting analog instant-film easy and highly pleasurable with the new Instax Square SQ1.