No, not some fashionable coffee blend. Instead, we're talking about Starbucks' latest market research ploy… dark social.
Dun dun dun… *Cue the 'dark side' puns.*  As Alexis Madrigal explained in 2012, the sharing you see on sites like Facebook and Twitter is just the tip of the 'social' iceberg. That's the measurable bit. Most sharing is done via dark social – email and instant messengers that are difficult to measure.
Just over a month ago, We Are Social, and Global Web Index launched a dark social survey. The result? 63% of people now prefer to share content and recommendations through dark social – with the most popular channels being Facebook, WhatsApp, Instagram, and Snapchat.
It is these conversations that Starbucks wants to tap into, to bring both product and marketing closer together, and enable them to engage customers in new ways.
According to Starbuck's EMEA Vice President of Marketing and Product, Reuben Arnold: "The crossover between product and marketing allows us to have a much deeper conversation with customers who really do care about our brand, who can then get much more involved in things like product development."
Starbucks' current interest in evolving its social media strategy is to include the use of private groups and accounts. The aim is to connect with consumers and put them in the driver's seat of product development/testing.
And while the focus is mainly on Facebook, Arnold admits that – perhaps unsurprisingly – Instagram is proving to be successful as well.
The ability to start deeper conversations, and analyse said conversations, have so far proven extremely helpful. So much so, that Starbucks was able to recognise the shifts surrounding dairy-free alternatives. What was once focused on lactose intolerance, transitioned to health/wellbeing, and then onto taste – which led them to get in front of the change sooner rather than later.
In the past nine years, the strategy has certainly served it well. The reallocation of media spends from traditional to social media has enabled its social media strategy to evolve alongside consumers' social behavioural changes. This resulted in a BIG win for Starbucks and has made it an industry trendsetter – from pioneering the focus of the coffee cup as a creative focal point to the depiction of self-expression alongside it, the use of influencers, and more.
Crunching the numbers, the social media strategy shift is estimated to have generated almost £18m more for the brand than that of its traditional counterparts. This translates into an estimated return of almost £4 in additional profit for every £1 invested!
Not convinced? The strategy made the company a Silver Winner at the 2018 IPA Effectiveness Awards.
---
You might also like
---
More from Experts Talk
---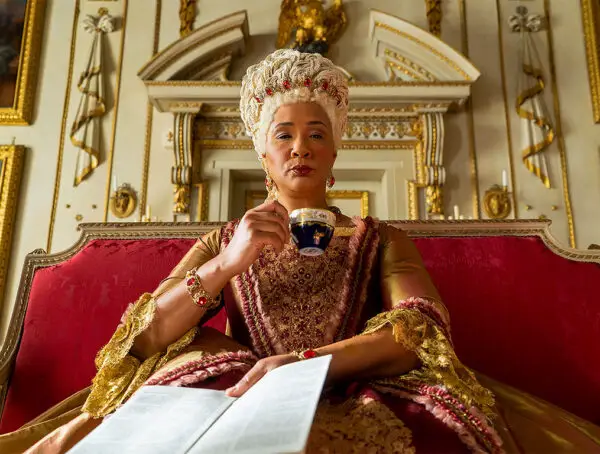 A new musical could soon come to life on TikTok, WhatsApp users are flocking to Signal and Fiverr will run …