Your AmEx points kicked in, Secret Santa gave you Amazon gift cards, regardless what your excuse may be, today is a good day to make it rain on Amazon.
I am a sucker for nice gadget-y stuff, so I've compiled a quick list with a few bargains I dug up the past few weeks. Enjoy, save it in your list, ship to your office, make everyone jealous and be awesome.
Thank You Jesus Button

You have been telling your clients and colleagues all along that their strategy wouldn't work. After a few failed attempts at deploying the dreaded campaign they come back begging for your righteous help and expertise. Enter "Thank You Jesus Button". Thank me later.
ThinkGeek Star Trek Electronic Door Chime

Ok, the image does NOT do justice, but I can promise you it's quite awesome. This motion-sensitive, officially licensed Star Trek door chime, will announce every guest in a fashionable manner.
Tile Slim – Phone Finder

Never miss again. the bus/train/hovercraft because you couldn't find your keys. As thin as two credit cards, Tile Slim easily slides into your wallet, purse or pocket. Use your smartphone to make your Tile Slim ring when it's nearby but out of sight. ATTACH IT TO YOUR LUNCHBOX. Get rid of food stealing colleagues once and for all.

TOZO Wireless Charger

Looks like a slick tea mug warm thingy thing. Only IT CHARGES PHONES. Well played. Well. Played.
---
You might also like
---
More from Shop
---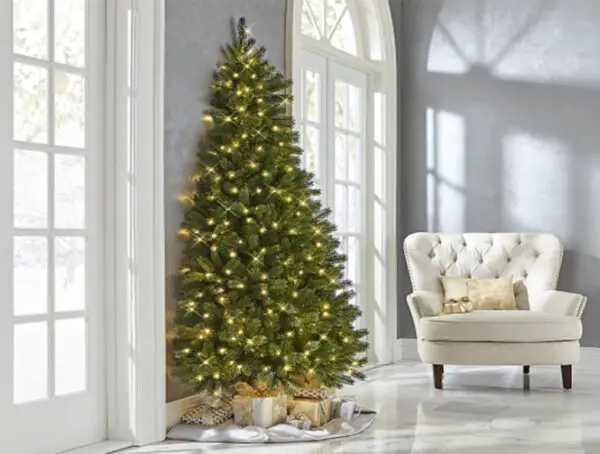 When you don't have enough space for a full-blown Christmas tree, The "Against The Wall Christmas Tree" is the solution …