Spotify will soon have a little sibling to his free desktop service. According to Wall Street Journal, Spotify is now looking rigorously into the possibility of launching a free, however ad-supported, version for iOS and Android users. Untill now, the mobile channel supported only through paid subscriptions.
The new version, will reportedly, bear similarities to the current Spotify Radio functionality; It will allow users to play a limited number of songs on demand, but will mainly play music based on the user's input.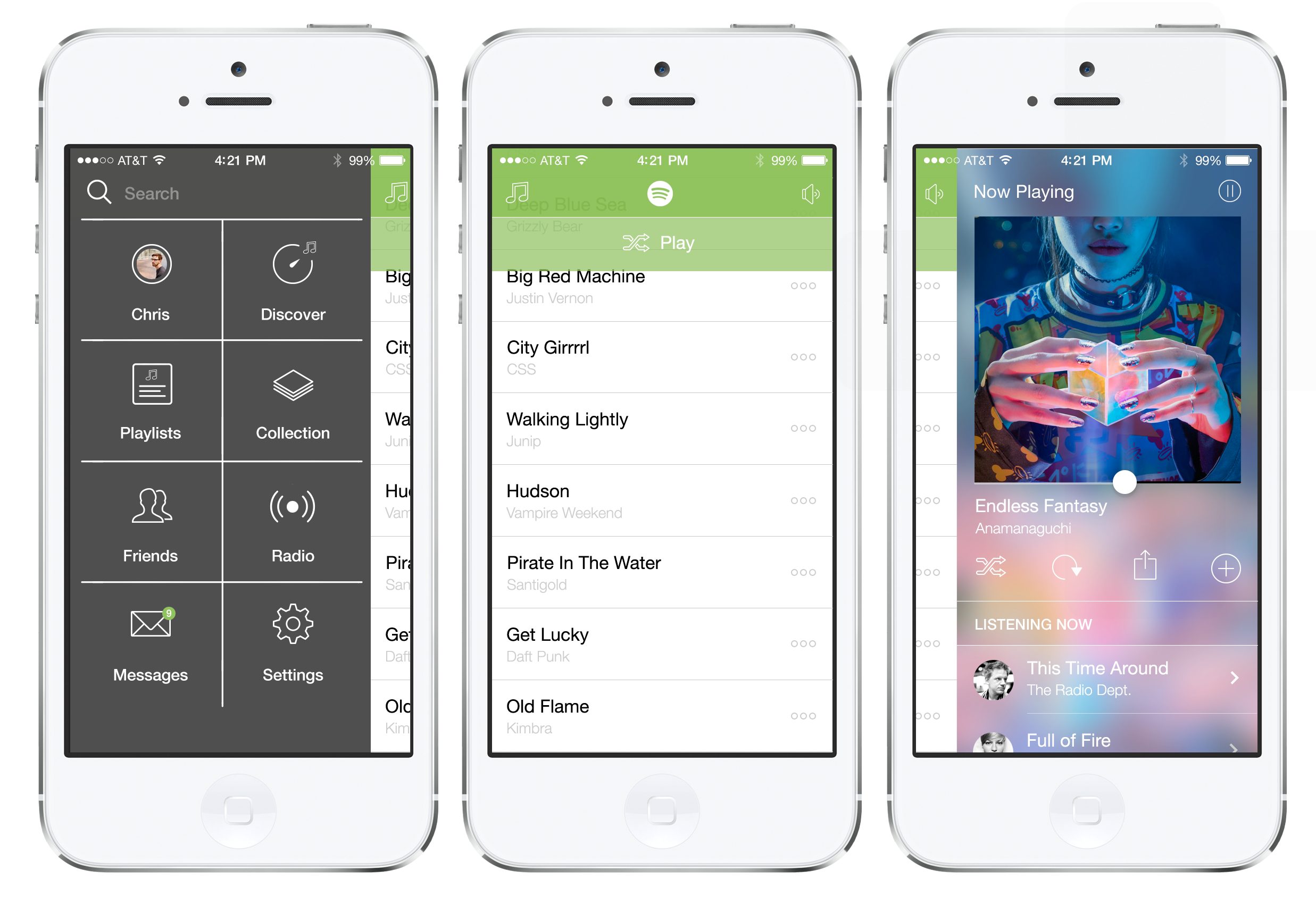 The Sweden-based music company has reached licensing deals with all three of the global music companies (Sony, Universal and Warner) to use their recordings on the new service, sources add.
Spotify has also invited the press to attend a conference on December 11th, so we will have to wait until then to see how things will develop. Stay tuned!
Related Stories:
You might also like
---
More from Other Platforms
---
YouTube has announced a new supervised account option for parents with children who are too old for YouTube Kids.