Spotify, the subscription streaming service has quietly filed to become a public company.
According to Axios, which first broke the news, Spotify is most probably seeking a listing in Q1 of 2018, as the papers revealed it filed for an IPO in late December. There are also other technicalities that make this IPO filing particularly interesting – such as the fact that it's pursuing direct listing. In other words, Spotify will use its public offering to raise capital directly, and without a "firm underwriting" from an investment banking firm or broker-dealer.
While this is not standard practice – especially for startups – it has some serious advantages. First of all, it helps companies raise capital quickly, even from non-wealthy investors and members of their community. On the other hand, tech-oriented startups could use the help of established financial advisors to navigate this costly process.
This could also explain why Spotify's IPO went under the radar. The streaming company might aim for a quick seal of approval from the institutions, as it has been slammed with a $1.6 billion lawsuit by Wixen Music Publishing. According to the suer, Spotify has used thousands of its songs, without license or adequate compensation. It's worth keeping an eye on how this lawsuit will or will not influence Spotify's stock price.
It's not the first copyright infringement lawsuit Spotify has dealt with, but we're pretty sure that it won't be the last. So apart from supporting the product, Spotify could also pump some money to lobby and influence policies around copyright. Moreover, it's almost certain that it would help the company further diversify its offering – Spotify has its eyes firmly set on the merchandising vertical.
---
You might also like
---
More from Startups
---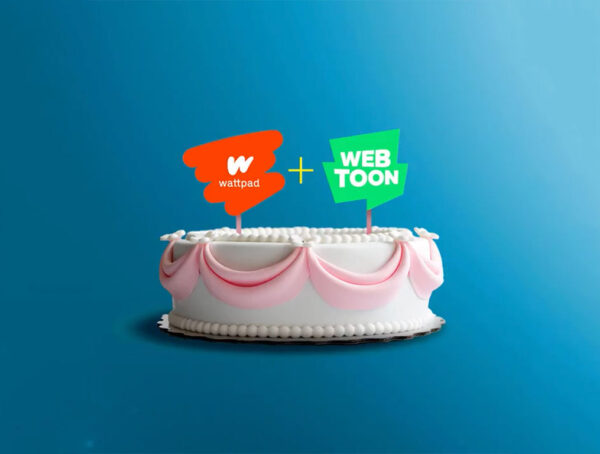 Wattpad, the storytelling incubator where budding authors can get their work turned into movies, had been acquired by Naver.